4 October 2018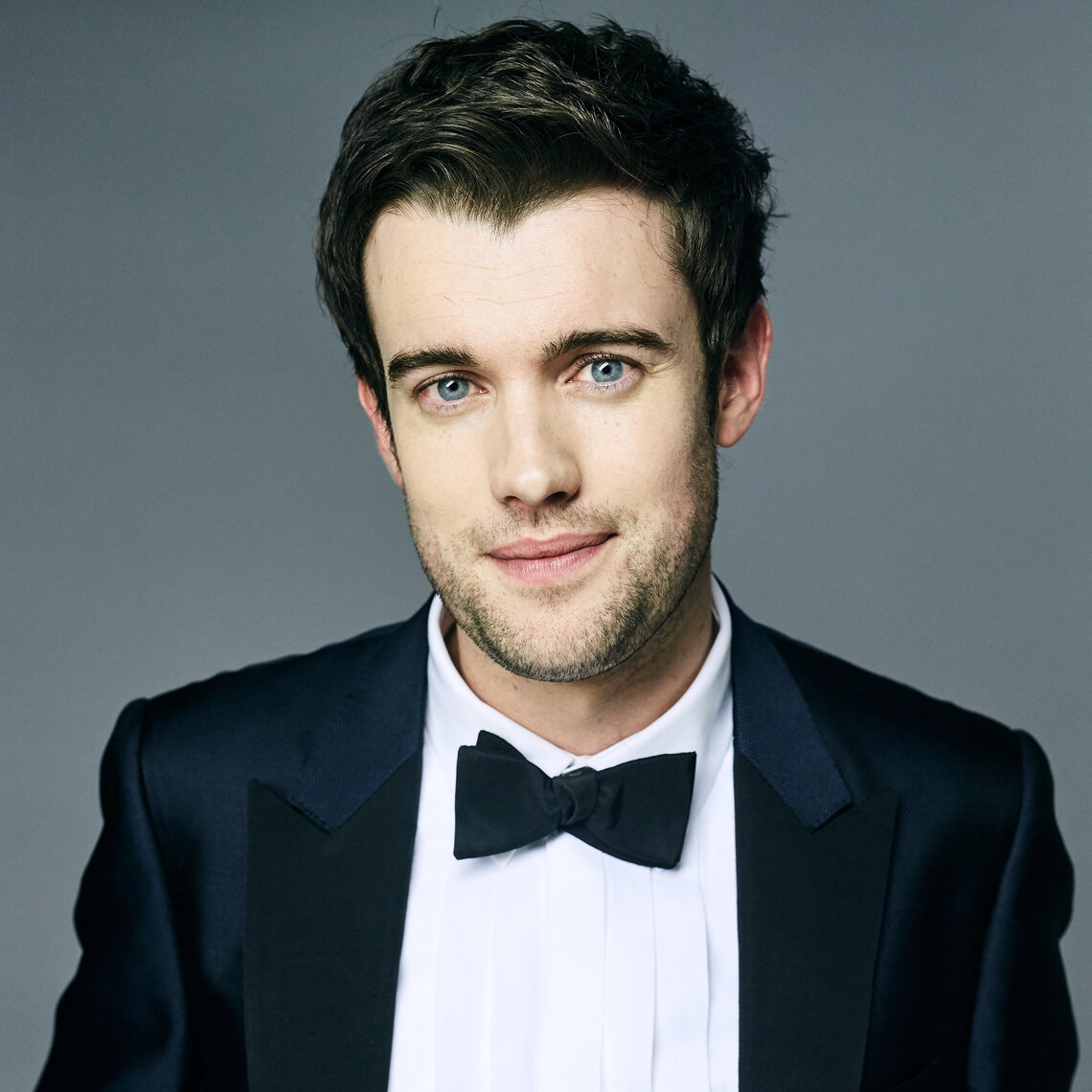 Emma McIntyre/BAFTA LA/Contour by Getty ImagesWe are pleased to announce that British actor and comedian Jack Whitehall will return as host for the third time for the 2018 British Academy Britannia Awards.
This year's Britannia Award honorees include Steve McQueen, who will receive the John Schlesinger Britannia Award for Excellence in Directing, Cate Blanchett, who will receive the Stanley Kubrick Britannia Award for Excellence in Film, Marvel Studios President Kevin Feige, who will receive the Albert R. Broccoli Britannia Award for Worldwide Contribution to Entertainment and Damian Lewis who will receive the Britannia Award for Excellence in Television.
"We are delighted that Jack will be heading back to Hollywood to bring his charm and wit to the Britannia stage for a third year," said BAFTA Los Angeles Chairman Kieran Breen. "The evening is also the perfect way to launch our new partnership with BritBox, bringing BAFTA's big night in Hollywood to their U.S. and Canada audiences."
The British Academy Britannia Awards is BAFTA's biggest event outside of the U.K. This year's ceremony will take place on Friday, October 26, 2018 at the Beverly Hilton Hotel and will be presented by American Airlines and Jaguar Land Rover.
For the first time ever, BritBox, the subscription video-on-demand (SVOD) streaming service from BBC Studios and ITV, will live stream the annual British Academy Britannia Awards to U.S. and Canada audiences, as part of a new multi-year partnership with BAFTA Los Angeles.