29 August 2017
British comedian Jack Whitehall will return to LA to host the 2017 AMD British Academy Britannia Awards, after a successful turn as host of the 2015 ceremony.
He joins previously announced honorees Dick Van Dyke, who will receive the Britannia Award for Excellence in Television, and Ava DuVernay, who will receive the John Schlesinger Britannia Award for Excellence in Directing presented by The GREAT Britain Campaign.
"I am thrilled to be back hosting BAFTA's biggest event in America for a second time." said Whitehall. "I hope my return doesn't disappoint, and lives up to the common understanding in Hollywood that sequels are always much better, funnier, and more captivating than the originals."
This year's event will take place on Friday, October 27, 2017 at the Beverly Hilton Hotel. The event's title sponsor is AMD, and the ceremony presented by Jaguar Land Rover and American Airlines
"The UK has enjoyed a long-standing reputation for bringing stellar comedic talents to a global stage." said BAFTA Los Angeles Chairman Kieran Breen "We are thrilled that Jack will be returning to the US this year to host BAFTA's big night in Hollywood, and bringing that perfect balance of charm, sincerity and irreverence that he does so well"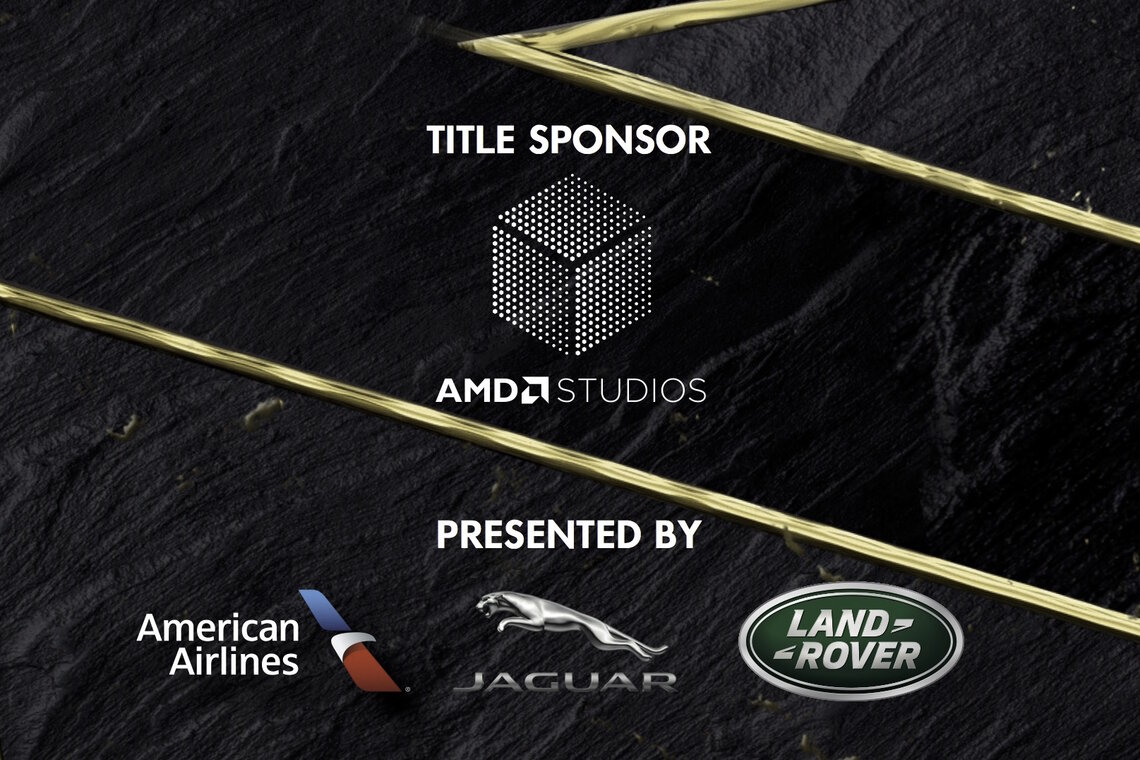 The AMD British Academy Britannia Awards is BAFTA's biggest event outside of the UK, where Brits and anglophiles alike come together in Los Angeles in celebration of exceptional members of the creative community who have dedicated their careers to advancing the art forms of the moving image in the US, UK and beyond. The AMD Britannia Awards are BAFTA Los Angeles' highest accolades, recognizing both outstanding British talent, and exceptional international talent by virtue of their strong connection to British entertainment through their body of work. Known to be an enjoyable evening that captures a unique blend of sincerity and British irreverence, the evening also serves to celebrate the long-standing collaboration between the British and American industries. Proceeds from the event support BAFTA's Access for All campaign, a range of impactful educational initiatives created to provide a foot-in-the-door and a pathway to success for talented individuals, uninhibited by background, demographics or personal circumstance.