3 October 2017
The multi-event partnership will launch with the exclusive livestream of the 2017 AMD British Academy Britannia Awards.
The British Academy of Film and Television Arts Los Angeles (BAFTA Los Angeles) announced today a multi event live streaming partnership with the world's leading video game and entertainment news and media company, IGN Entertainment.  The partnership will launch October 27, 2017 when IGN will exclusively livestream to viewers across the globe the 2017 AMD British Academy Britannia Awards in Los Angeles.

IGN's coverage will begin at 8:15pm PT, with British comedian Jack Whitehall returning to host the event for a second time. The 2017 AMD British Academy Britannia Awards will honor Matt Damon with the Stanley Kubrick Britannia Award for Excellence in Film presented by Newegg, Dick Van Dyke, with the Britannia Award for Excellence in Television presented by Swarovski, Ava DuVernay, with the John Schlesinger Britannia Award for Excellence in Directing presented by The GREAT Britain campaign, Claire Foy, with the Britannia Award for British Artist of the Year presented by Burberry, and Kenneth Branagh, with the Albert R. Broccoli Britannia Award for Worldwide Contribution to Entertainment. The event's title sponsor is AMD and the event presented by American Airlines and Jaguar Land Rover.
Beyond the Britannia Awards IGN will livestream other iconic BAFTA Los Angeles events including the annual BAFTA Tea Party held each January, and the annual BAFTA TV Tea in the fall, the BAFTA Student Film Awards, and year-round BAFTA educational sessions.
By partnering with IGN, BAFTA Los Angeles will be able to bring its entertainment, education, and philanthropic initiatives to an even larger audience, tapping in to IGN's 156 million monthly users and leveraging IGN's expertise producing livestream's for tentpole events.
"BAFTA Los Angeles is delighted to launch its new partnership with IGN Entertainment by exclusively live streaming this year's AMD British Academy Britannia Awards to a global audience," said Karl Stewart, BAFTA Los Angeles Board Member who created the partnership. "Our year-round collaboration will enable BAFTA Los Angeles to utilize IGN's multiple channels to open up our educational sessions, new talent initiatives and professional development programming across Film, Games and Television to new and wider audiences."
"We're excited to partner with such a prestigious organization as BAFTA Los Angeles and help support the advancement of excellence in film and television," said Peer Schneider, Executive Vice President and Chief Content Officer at IGN Entertainment. "Our audience is hungry for more, quality entertainment content and IGN is committed to delivering programming wherever they may be looking for it, from web to app to social network."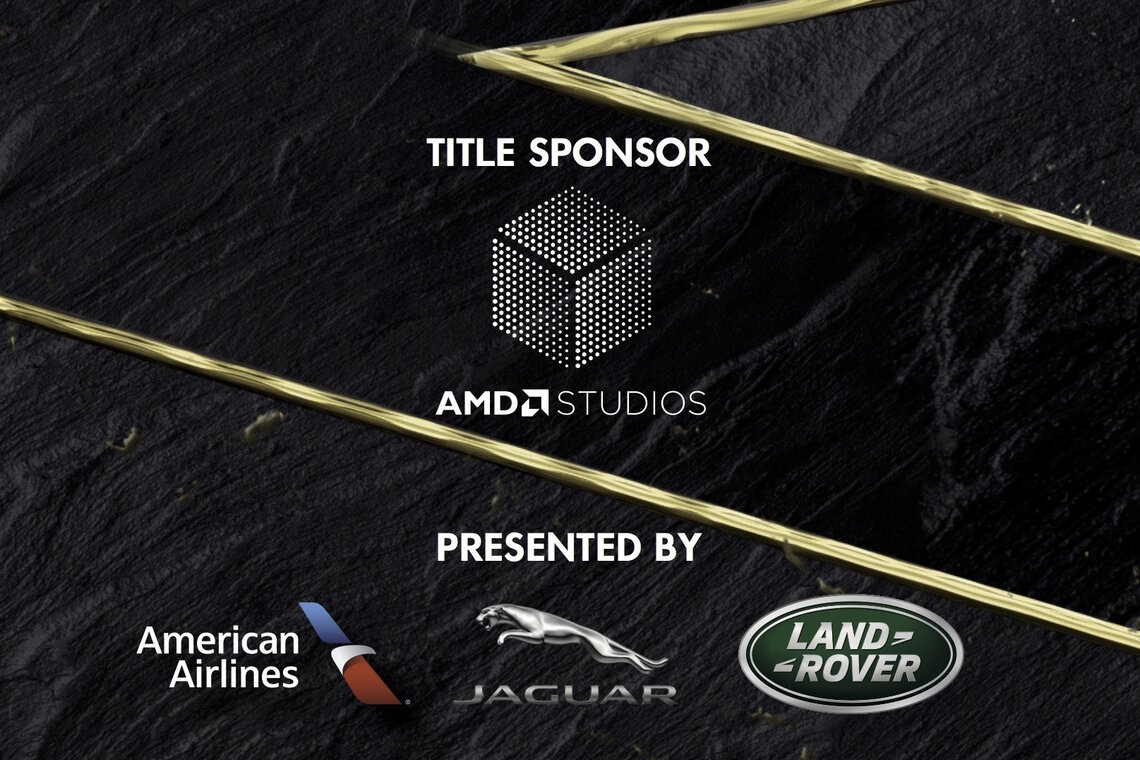 IGN will stream the 2017 AMD British Academy Britannia Awards across all its featured platforms, including IGN.com, Facebook, Twitter, YouTube, Twitch, Apple TV, Roku, PS4, Xbox One, PlutoTV, Wurl TV Network and IGN's mobile apps on iOS and Android. The BAFTA-IGN partnership includes opportunities for advertisers, including packages with television style mid-roll spots, combined with original clips produced by IGN, are available for sponsorship and promotion.  
Stay current on all the Britannias happenings by following IGN and BAFTA Los Angeles on Twitter and Facebook, using the hashtag #Britannias.