26 September 2017
We are pleased to share details for the AMD British Academy Britannia Awards.
The AMD British Academy Britannia Awards is BAFTA's biggest event outside of the UK, where Brits and anglophiles alike come together in Los Angeles in celebration of exceptional members of the creative community who have dedicated their careers to advancing the art forms of the moving image in the US, UK and beyond.
The AMD Britannia Awards are BAFTA Los Angeles' highest accolades, recognizing both outstanding British talent, and exceptional international talent by virtue of their strong connection to British entertainment through their body of work.
Known to be an enjoyable evening that captures a unique blend of sincerity and British irreverence, the evening also serves to celebrate the long-standing collaboration between the British and American industries.
Proceeds from the event support BAFTA's Access for All campaign, a range of impactful educational initiatives created to provide a foot-in-the-door and a pathway to success for talented individuals, uninhibited by background, demographics or personal circumstance.
We will celebrate the work of six extraordinary talents. Announced to date, Dick Van Dyke, will receive the Britannia Award for Excellence in Television, and Ava DuVernay, who will receive the John Schlesinger Britannia Award for Excellence in Directing presented by The GREAT Britain Campaign. Claire Foy will be presented with the Britannia Award for British Artist of the Year presented by Burberry, award-winning actor and director Kenneth Branagh will receive the Albert R. Broccoli Britannia Award for Worldwide Contribution to Entertainment, and Matt Damon will receive the Stanely Kubrick Britannia Award for Excellence in Film presented by Newegg.
Stay tuned for more honoree announcements coming very soon.
Award-winning comedian, writer and actor Jack Whitehall will return to LA to host this year's ceremony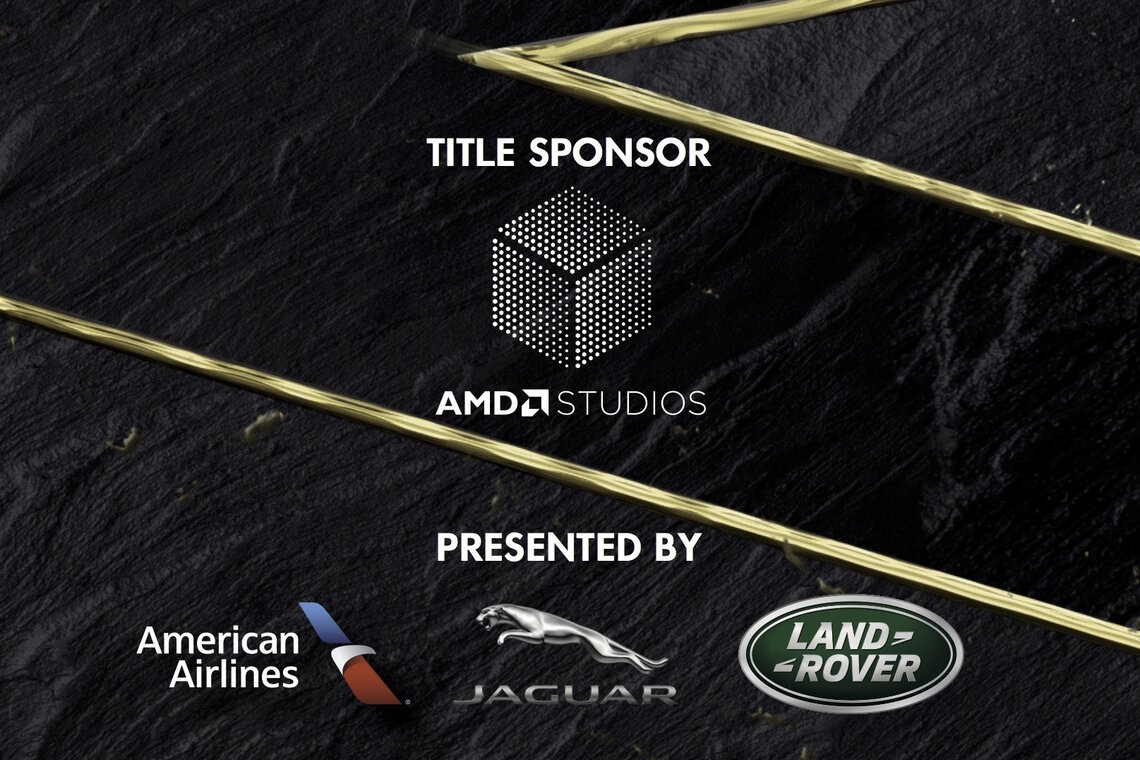 BAFTA Los Angeles would like to thank our title sponsors AMD. The evening is presented by Jaguar Land Rover and American Airlines. Our award partners include Burberry, the GREAT Campaign, the Albert R. Broccoli Foundation and Newegg.
WHERE AND WHEN
Friday, October 27, 2017
6.00pm General Reception & VIP Reception
7.30pm Dinner & Awards Presentations
After-Party immediately following.
The Beverly Hilton
9876 Wilshire Blvd
Beverly Hills, CA 90210
Black Tie.
HOW TO ATTEND
Various Tables and Individual Ticketing options are available to book now. Members are eligible for a special BAFTA Membership Rate on Tickets.
Click to view our full ticketing options and book your place. 
For details please call MTA Events on (818) 814-6670 or email [email protected]
This event consistantly sells out to please book early to avoid disappointment.