The 2018 BAFTA Student Film Awards presented by Global Student Accomodation (GSA) took place on Friday, June 29th, 2018. 
---
Live Action
---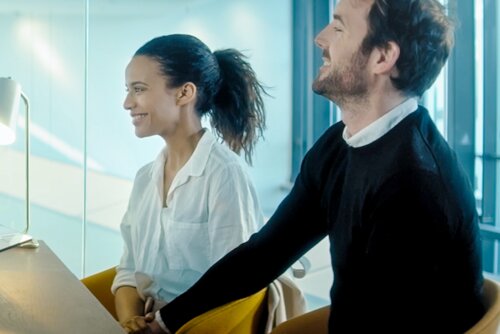 BAFTA
BIRTHRIGHT
In 2029, a new UN protocol, named Birthright, mandates everyone to be sealed at birth- an injection with a temporary contraceptive. To have children you have to complete the birthright program and get a license to become parents. Only then you will be "unsealed."
Director(s): Mauritz Brekke Solberg |Daniel Fure Schwarz
University: Kristiania University College, Norway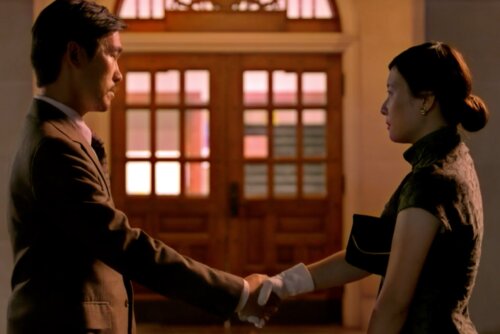 BAFTA
JUNE
June navigates her husband's college graduation celebration one evening shortly after joining him in America. To her, the culture shock is startling. After a small success on the dance floor, June finds herself in front of segerated restrooms on the University campus, uncertain on which one to use.
Director: Huay-Bing Law
University: The University of Texas at Austin, USA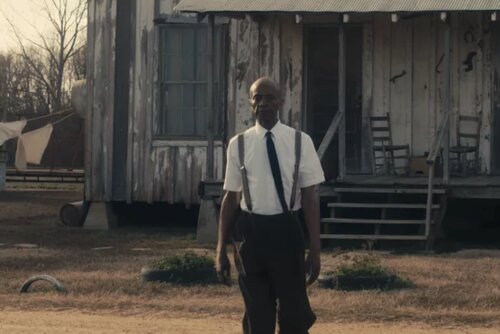 BAFTA
MY NEPHEW EMMETT  (WINNER)
In 1955, in the most radically divided state in the country, two white men invade the home of Mose Wright, and African-African preacher, to abduct his 14-year-old nephew, Emmett Till, who is visiting from Chicago. Based on the true story of the 1955 murder of Emmett Louis Till. 
Director: Kevin Wilson Jr.
University: NYU's Tisch School of the Arts, USA
---
Animation 
---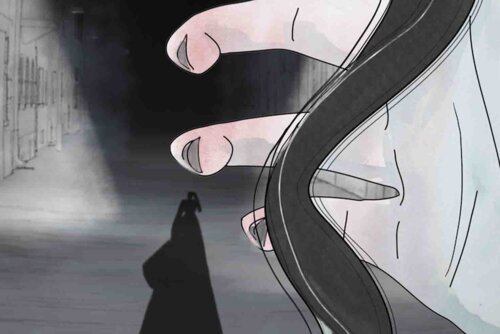 BAFTA
AUGENBLICKE
A blink of an eye. A woman walks home at night. She is overwhelmed from behind by a stranger. He grabs her and tries to rip off her clohtes. They fight. The point of view switches between man and woman. Reality and fears blurs into each other. Three perceptions of only one truth- hers, his and ours.
Director: Kiana Naghshineh
University: Filmakademie Baden- Wurttemberg, Germany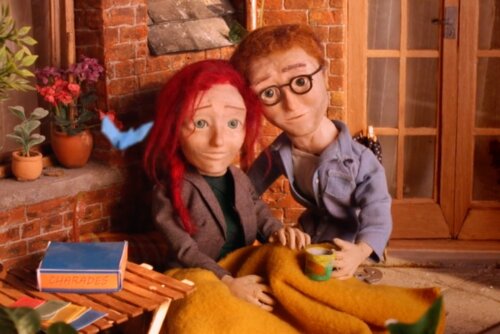 BAFTA
INANIMATE  (SPECIAL JURY WINNER)
Katrine leads an ordinary life, with a regular job and a happy relationship with her boyfriend, Patrick, until one day she awakes to find the world around her has changed: it is as it always has been, but somehow it's strange! 
Director: Lucia Bulgheroni
University: National Film & Television School, U.K.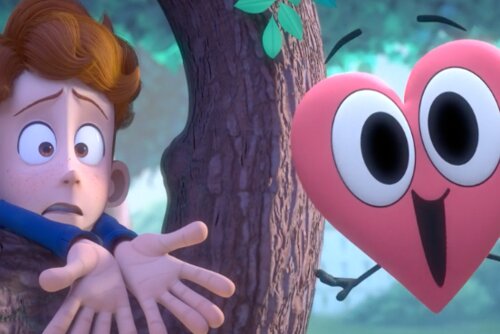 BAFTA
IN A HEARTBEAT  (WINNER)
A closeted boy who is afraid  to show his emotions runs the risk of being outed by his own heart after it pops out of his chest to chase down the boy of his dreams. What ensues is the emotional roller coaster that erupts in the aftermath of his runaway heart.
Director(s): Esteban Bravo | Beth David
University: Ringling College of Art + Design, USA
---
Documentary 
---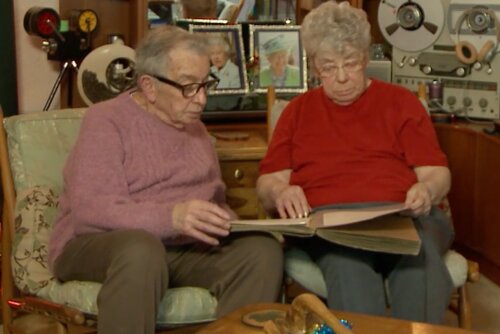 BAFTA
LOVE IN 35 MM
Follow Bill and Joan's wonderful journey through 70 years of British cinema history as they recall how working in the projection box changed their lives forever.
Director: Federica Gargarella
University: Goldsmiths, University of London, U.K.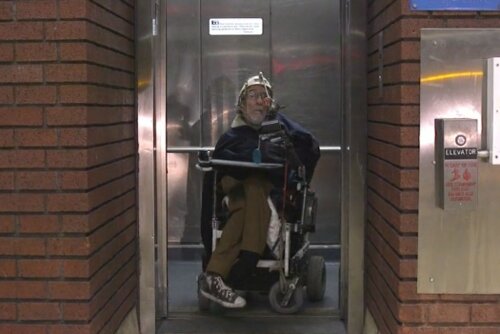 BAFTA
HALE
Born with cerebral palsy, Hale Zukas is the grandfather of the disability movement, started in Berkeley, California. Hale has changed the way people look at disabilities. Every morning, he still wakes up for the fight to live indepedently with dignity, strength, and courage. 
Director: Brad Bailey
University: UC Berkeley School of Journalism, USA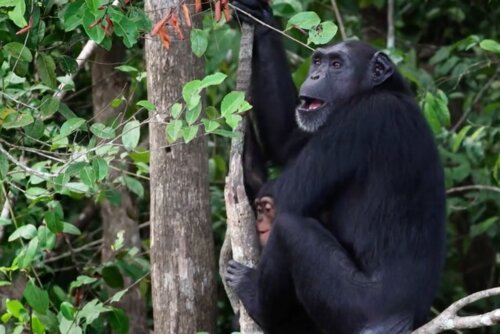 BAFTA
BLOOD ISLAND  (WINNER)
Deep in the heart of Liberia's jungles, hundreds of chimpanzees were taken from the wild. Captured, bred, and infected with hepatitis, our closest animal relatives were to unlock the mysteries of human diseases. This documentary tells the powerful story of the chimpanzees, their captors and the people still fighting to save them.
Director: Lindsey Parietti
University: University of the West of England, UK.
---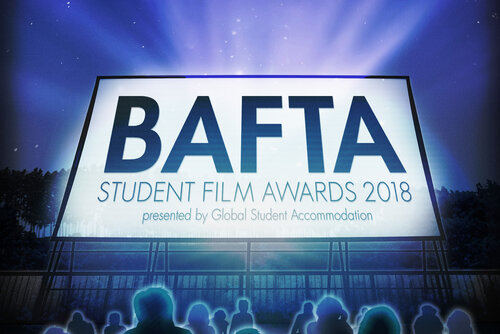 BAFTA   
 
---