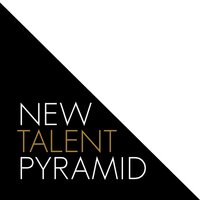 BAFTA has a major role to play in supporting new talent – both by identifying and rewarding emerging talent and by connecting them with established practitioners. Our New Talent Pyramid is a visual representation of how we support and develop talent...
Browse throught the showcase of BAFTA-led initiatives listed below, all engineered to support and develop talent - regardless of their background - at all levels of the moving image industries.
Give Something Back
Give Something Back is a BAFTA driven campaign supported by our President HRH Prince William The Duke of Cambridge, which calls upon BAFTA members, award winners and industry organisations to 'Give Something Back' and contribute towards BAFTA's charitable activities. 
If you wish to contribute to BAFTA's talent supporting initiatives, find out more about Give Something Back >