In August 2016, BAFTA celebrated 40 years of Bugsy Malone
We celebrated the 40th anniversary of Bugsy Malone with a free exhibition featuring never-before-seen images, early production sketches and stories from those involved. Inspired by gangster films of the 40s and brought to life with a cast of 200 children, the film marked a huge moment of renewed energy and confidence in British cinema and launched an extraordinary number of impressive careers. Released in 1976, the film was nominated for nine BAFTAs, winning five. 
The exhibition formed part of a weekend of family activities, including a recreation of Fat Sam's Grand Slam and screenings of the film.
---
Hear from the cast and creatives as they look back on the making of the film.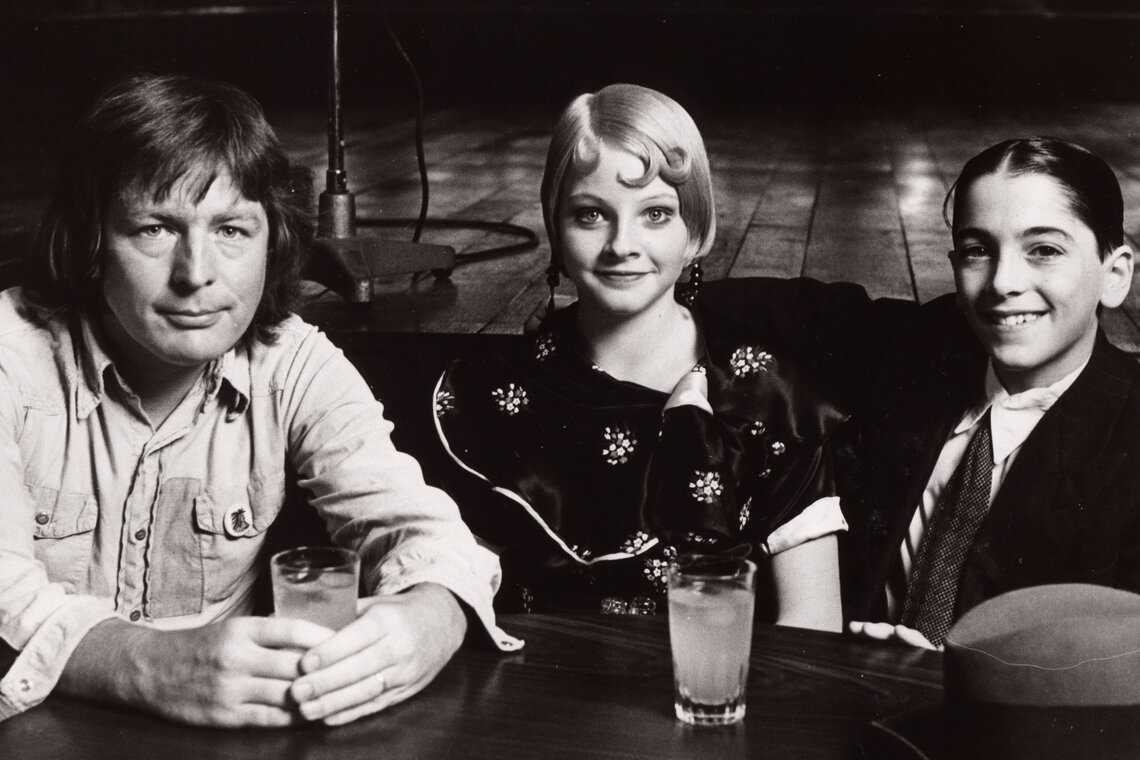 (L-R): Director Alan Parker, Jodie Foster (Tallulah) and Scott Baio (Bugsy)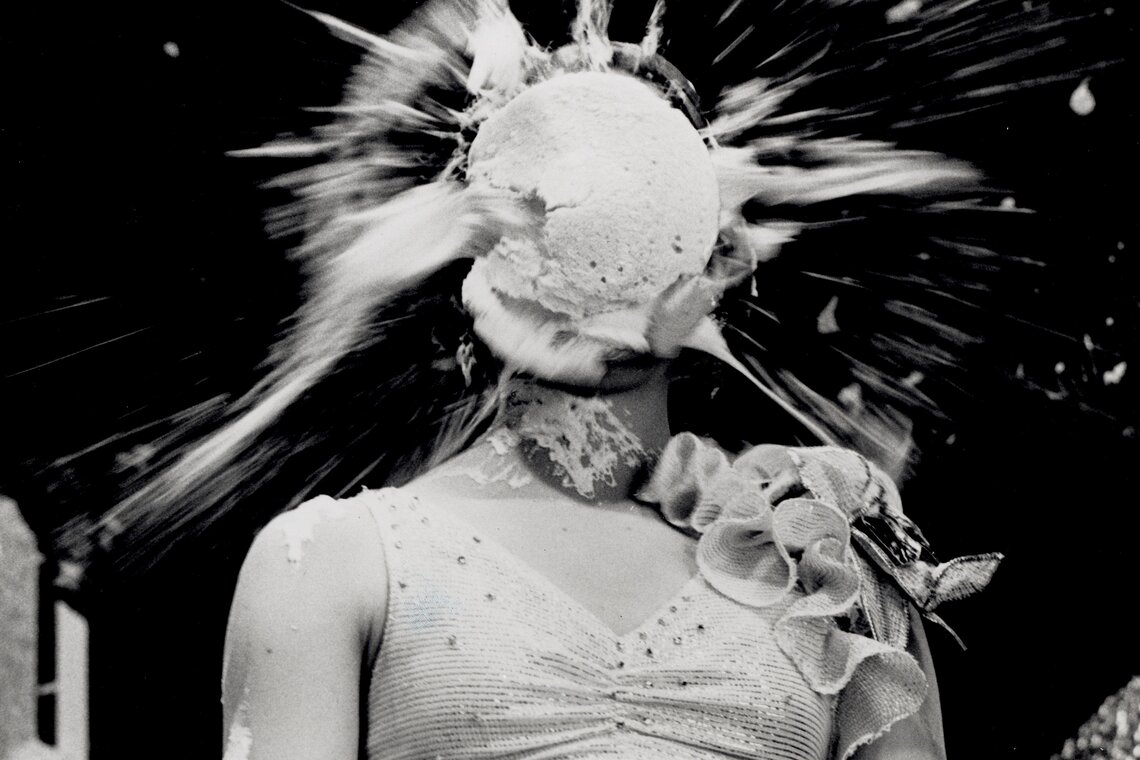 Rare behind-the-scenes photos featured in the exhibition