25 August 2015

An exhibition celebrating a year of BAFTA activity, featuring photography taken at BAFTA's awards ceremonies and events.

As part of BAFTA's developing exhibition programme, BAFTA 2015: A Year in Pictures is the latest BAFTA photography collection to be curated and displayed at BAFTA's members' club, 195 Piccadilly. Later in the year we expect to open our doors and share this special collection with a public audience.

The exhibition celebrates a year of BAFTA activity and features studio portraits, backstage and red carpet reportage and on-stage snapshots taken at BAFTA's awards ceremonies and across our busy events programme.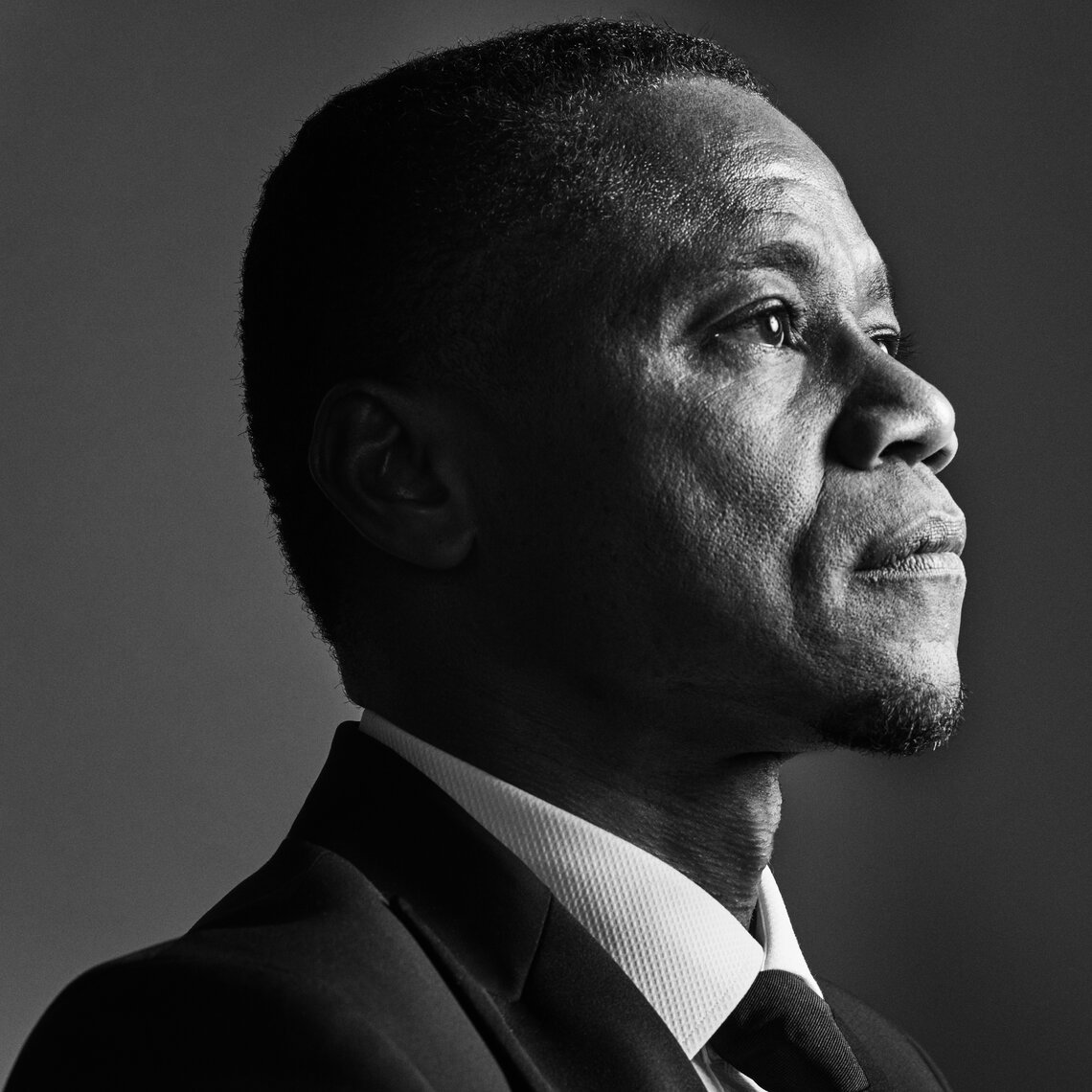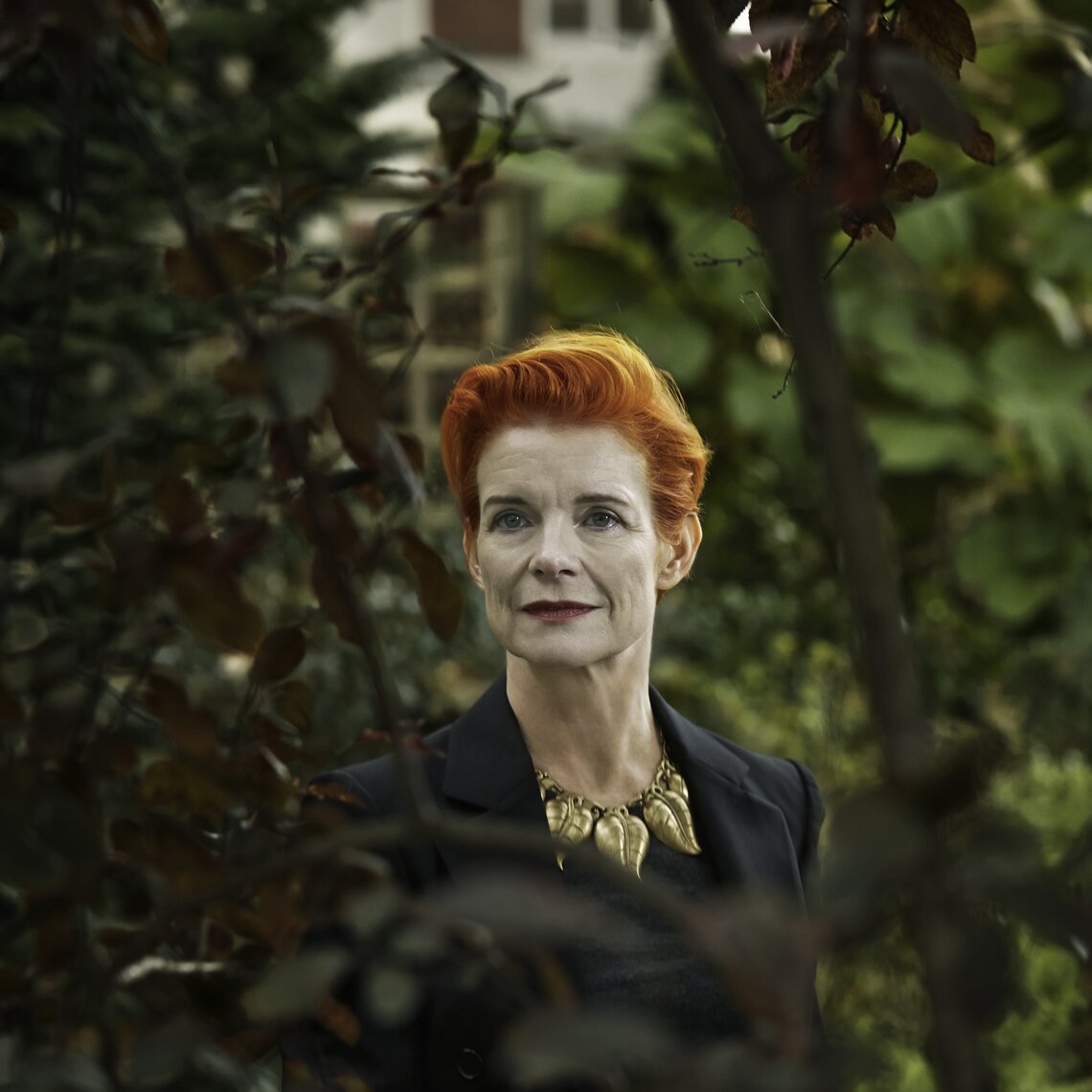 BAFTA's commitment to celebrating excellence extends to the talented group of photographers we work with. Their creative expertise provides BAFTA with a rich, ever-growing archive of photography.
Find out more about our photographers:
---
Chris Floyd is a British photographer and filmmaker whose work has appeared in some of the world's most highly respected publications, including The New Yorker, Harper's Bazaar, GQ, Esquire and The New York Times Magazine.
Chris' commissions for BAFTA include The Full Spectrum portraits of TV personalities in 2014 and the Women in Film portraits in 2015.
---
Gavin Bond is a graduate of Martin's School of Art and now one of the most sought-after celebrity photographers in the world. Gavin divides his time between Los Angeles and London and still keeps his reportage work rolling at events including the Golden Globes and the Q Awards.
Gavin's BAFTA commissions include backstage portraiture at the Jaguar Britannia Awards in 2014 and the EE British Academy Film Awards in 2015.  
---
Alison Jackson is a contemporary artist who explores the cult of celebrity; she is known for creating convincingly realistic work using celebrity lookalikes.
Alison was commissioned by BAFTA in 2015 to capture backstage portraits at the House of Fraser British Academy Television Awards, which included Ant n' Dec, Angela Rippon and Jon Snow.  
---
Ian Derry has worked freelance since 2000 and assignments have taken him around the globe to photograph some of the world's most famous people. Ian shoots for magazines, film companies and advertising clients.
Ian's BAFTA commissions include the Past Winners film photo essay in 2012 and the Any Time Any Place TV photo essay in 2015.
---
Throughout the year we work with a range of photographers to capture the wide field of activity happening on-stage and behind the scenes during our awards and events.
Richard Kendal is one of our longest-serving photographers, having covered many of our Awards for more than ten years. He mainly captures red carpet shots, triumphant winners in the press room and the all-important winners group shot on-stage after the ceremony.
Jonathan Birch and Jamie Simonds are perhaps our busiest pair of photographers, covering red carpet and backstage reportage at Awards, on-stage interviews, masterclasses, lectures and more in our events programme. Jonathan's work featured in the exibition includes Chris O' Dowd relaxing backstage at the Television Awards, whilst Jamie's includes Emma Thompson doing yoga before her Screenwriters Lecture.
Stephen Butler has become our regular ceremony photographer over the years, capturing that golden moment when a winner collects their BAFTA trophy. His work exhibited here includes Tom Cruise presenting the Best Film BAFTA.
Rich Hardcastle and Sarah M Lee have captured some of the more intimate moments on the red carpet and backstage at the Film and Television Awards in 2015. Rich's work featured includes Bond girls Monica Belluci and Léa Seydoux backstage, whilst Sarah's includes Benedict Cumberbatch on the red carpet.
This year we also welcomed the talented Darren Bell, Ricky Darko and Hannah Taylor into our pool of photographers.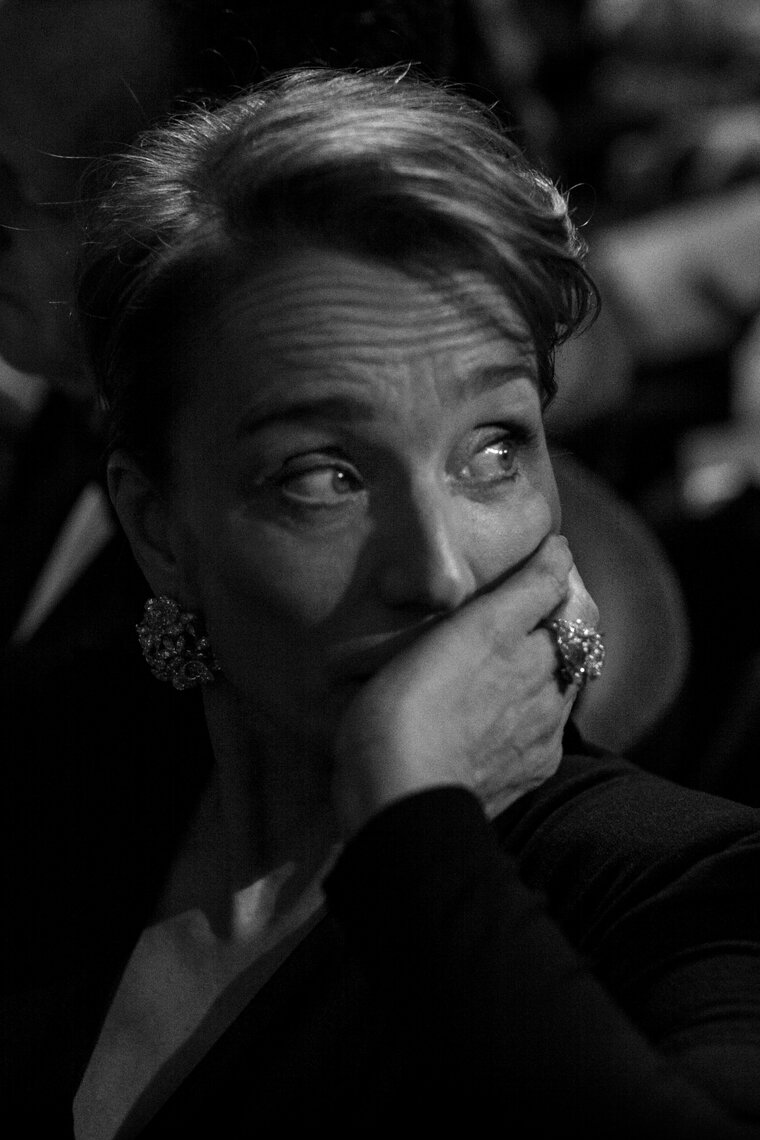 BAFTA/Sarah M Lee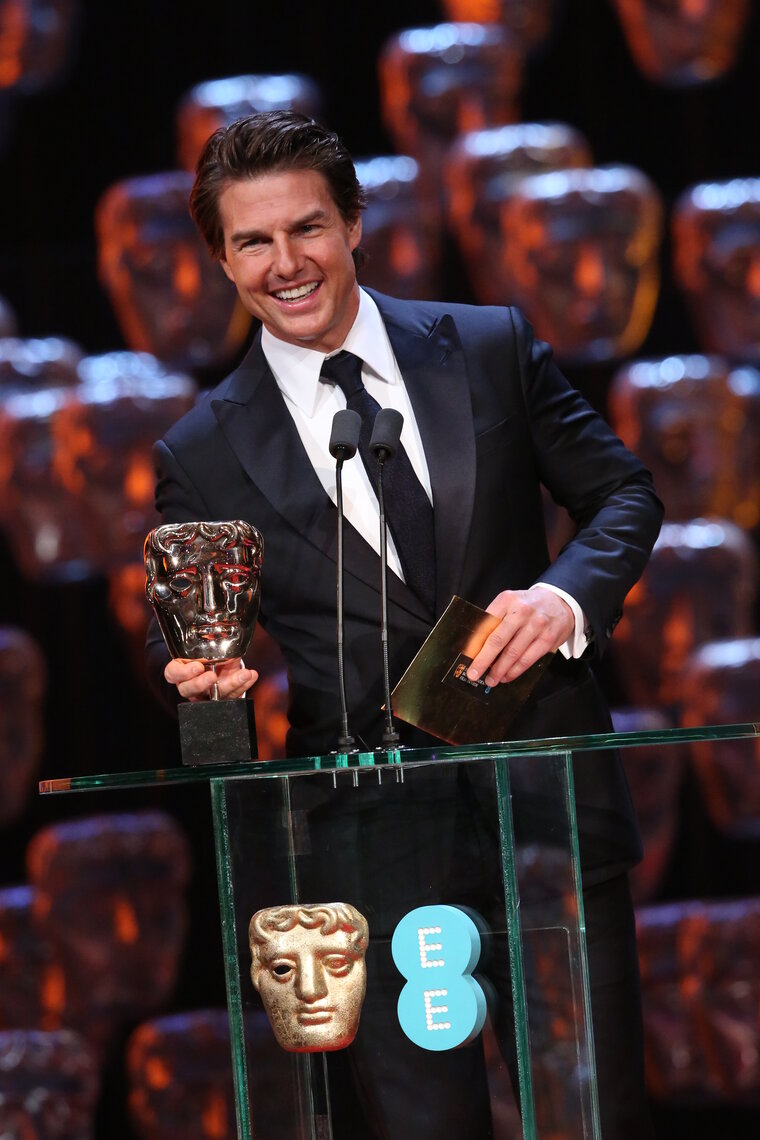 BAFTA/Stephen Butler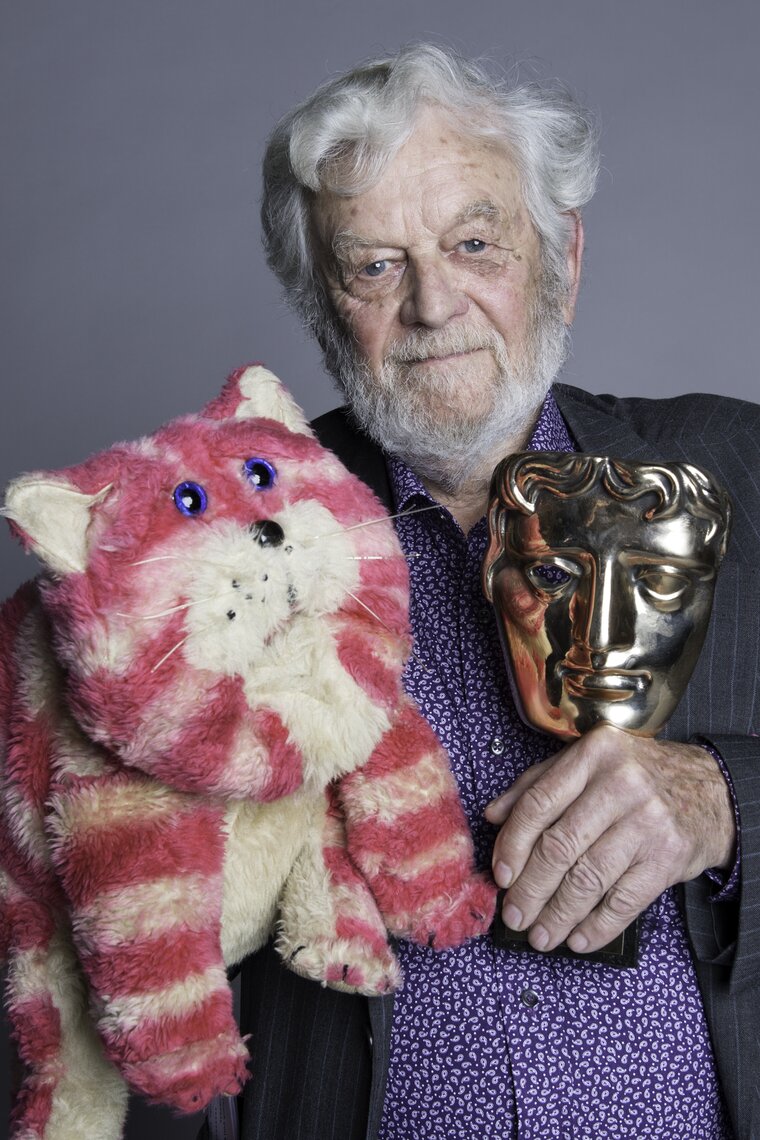 BAFTA/Richard Kendal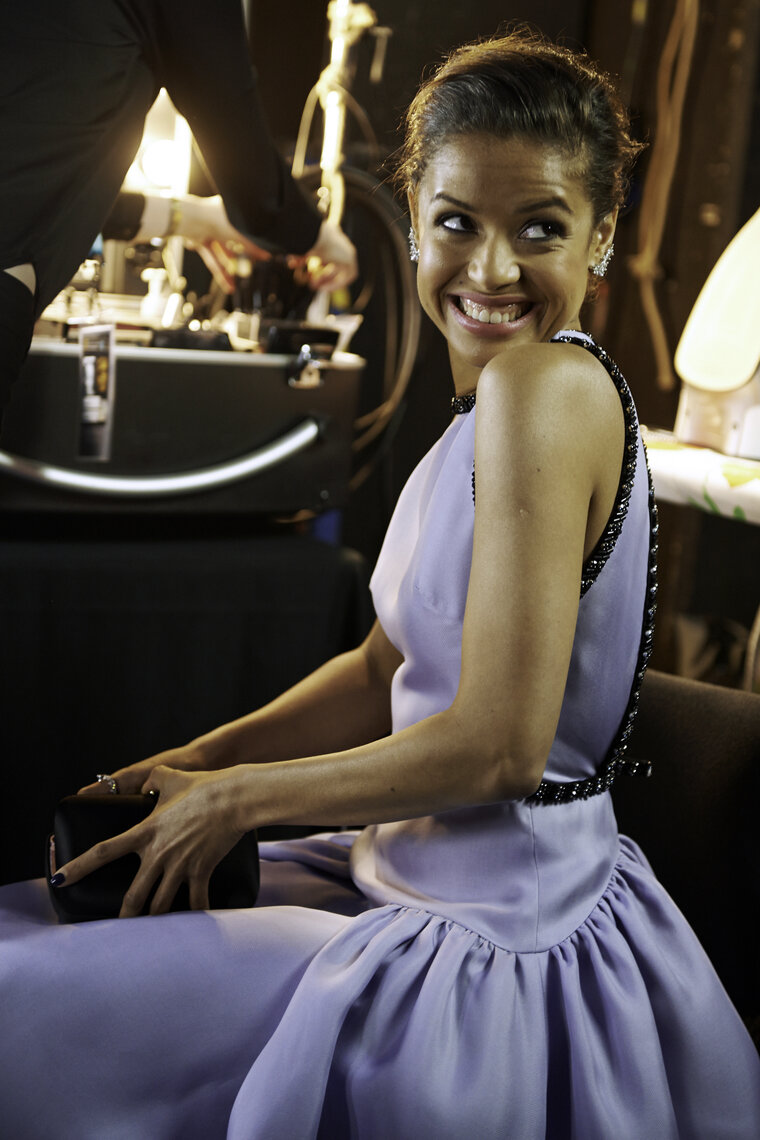 BAFTA/Rich Hardcastle