29 January 2016

See this year's shorts at cinemas around the UK. 

Our annual Shorts Tour takes short films and animations nominated at the EE British Academy Film Awards on the road to cinemas around the UK, celebrating a new crop of talented UK filmmakers. Find out more about the nominated films and book tickets.
---
Edmond - British Short Animation WINNER
Edmond's impulse to love and be close to others is strong… Maybe too strong. As he stands alone by a lake contemplating his options, he goes on a journey backwards through his life, and revisits all his defining moments in search for the origin of his desires.
Director/Writer: Nina Gantz
Producer: Emilie Jouffroy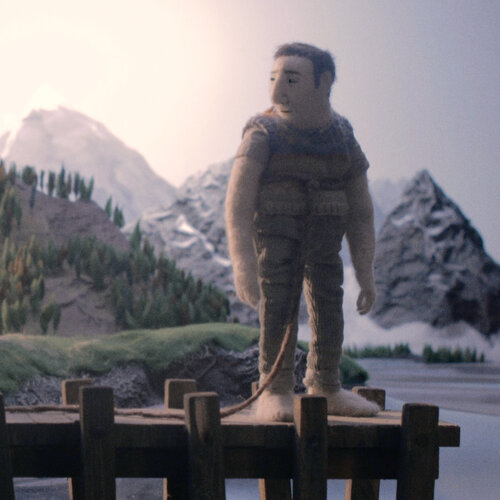 Operator - British Short Film WINNER
An Emergency Services Operator in a Fire Control Room receives a call from a desperate young mother whose three-year-old son is trapped upstairs. Flames are creeping down the stairs that Gemma must use in order to reach him. The operator's guidance is all that Gemma can rely on in order to survive.
Director/Writer: Caroline Bartleet
Producer: Rebecca Morgan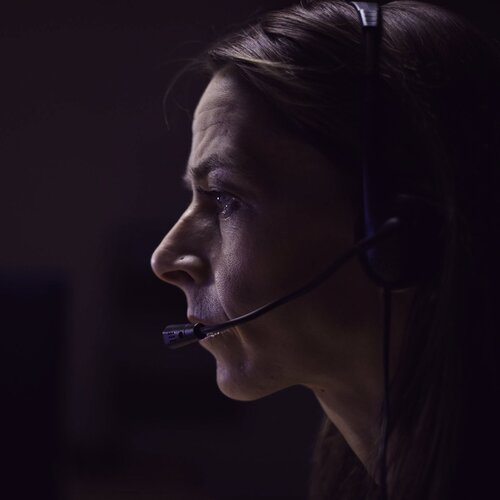 Samuel – 613
This is the first fictional film made with the UK's Hasidic population, gaining unprecedented access for a drama including non-professional actors and Yiddish dialogue. It explores culture clash, identity struggle and the spiritual consequences.
Director/Writer: Billy Lumby
Producer: Cheyenne Conway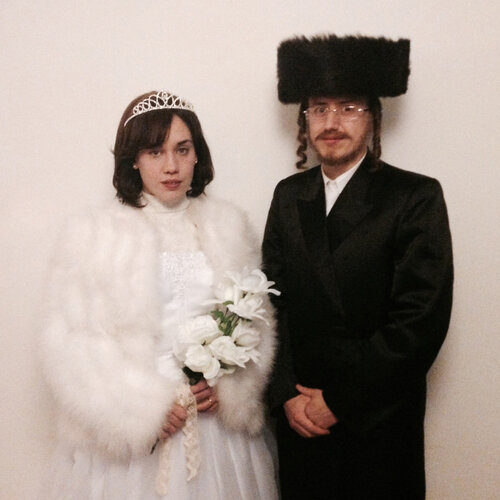 Prologue
A young girl witnesses a battle to the death.
Director: Richard Williams
Producer: Imogen Sutton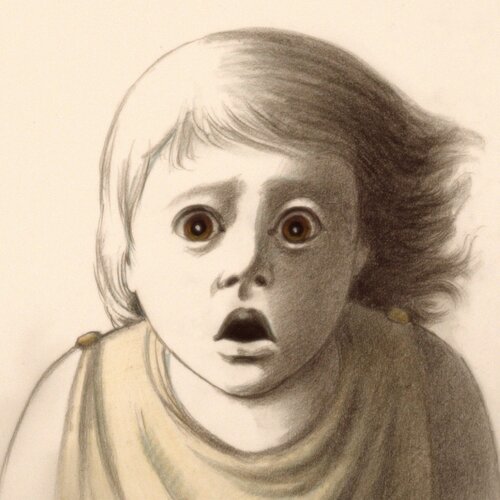 Mining Poems or Odes
Robert, an ex-shipyard welder from Govan in Glasgow, reflects on how his life experiences have influenced his new found compulsion to write. His retrospective poetry reveals a man who is trying to achieve a state of contentment through words and philosophy. He has put aside his tools for pen and paper.
Director: Callum Rice
Producer: Jack Cocker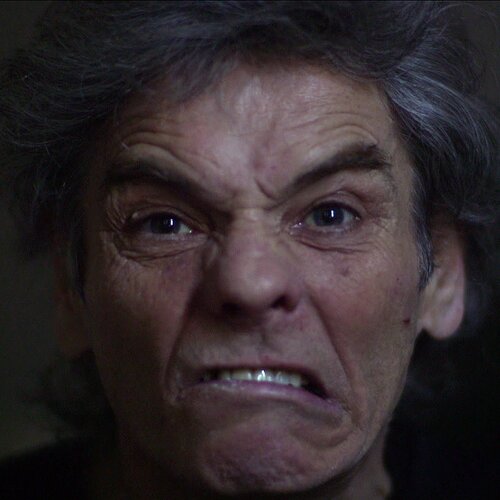 Manoman
Glen is barely a man. In a desperate attempt to tap into his masculinity he attends a primal scream therapy session, but even surrounded by wailing men he cannot make a sound. When Glen is pushed too far, he releases something from deep within that knows no limits.
Director/Writer: Simon Cartwright
Producer: Kamilla Kristiane Hodol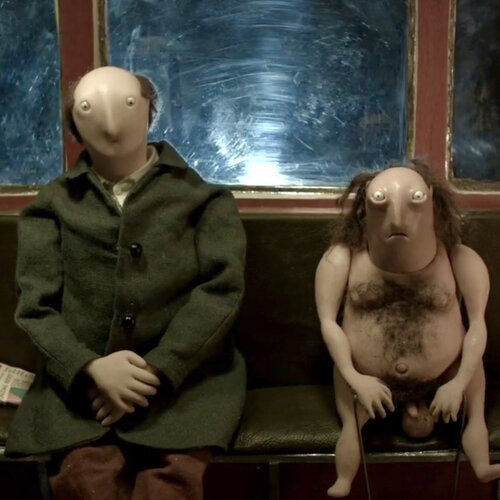 Over
Over presents a crime scene. During the course of 9 wide shots, told in reverse order, we watch an intriguing story unfold. What has happened in this quiet neighbourhood? A murder, a hit and run, an accident? The reality is profound, and deeply unexpected.
Director/Writer: Jörn Threlfall
Producer: Jeremy Bannister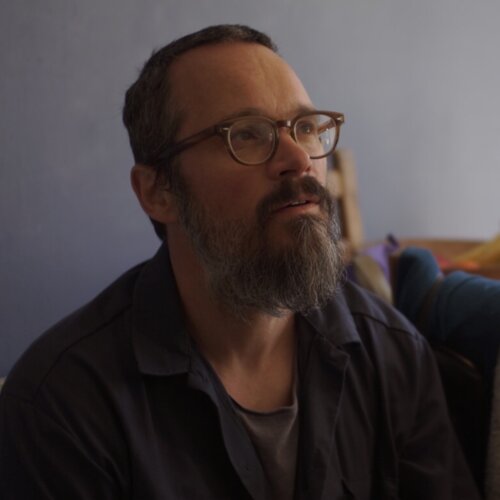 Elephant
Two friends while away a skint afternoon in Brighton, trying to avoid what's staring them both in the face. Why let the fact that they've fallen in love get in the way of talking nonsense? And what's wrong with settling for second best if it avoids an awkward conversation?
Director/Writer/Lead Actor: Nick Helm
Writer/Lead Actress: Esther Smith
Producer: Alex Moody
Elephant is not included in our national screenings tour due to rights issues but is available to view on BBC iPlayer.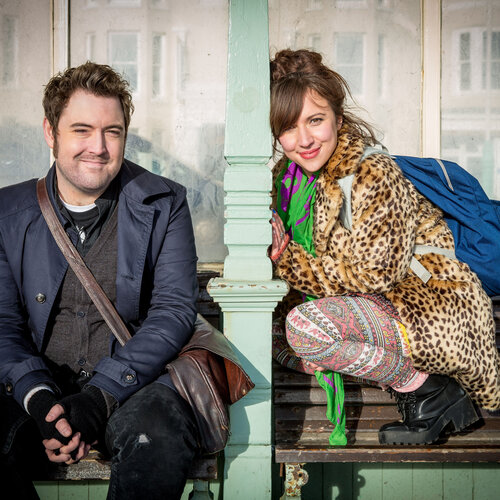 ---
---
Ashford
Thursday 17 November
Norwich
Sunday 13 November
Shrewsbury
Wednesday 26 October