13 July 2017

With reboots and revivals of old favourites on the rise, the Guardian's Stuart Heritage discusses how, more than ever, children's television is appealing to younger and older audiences alike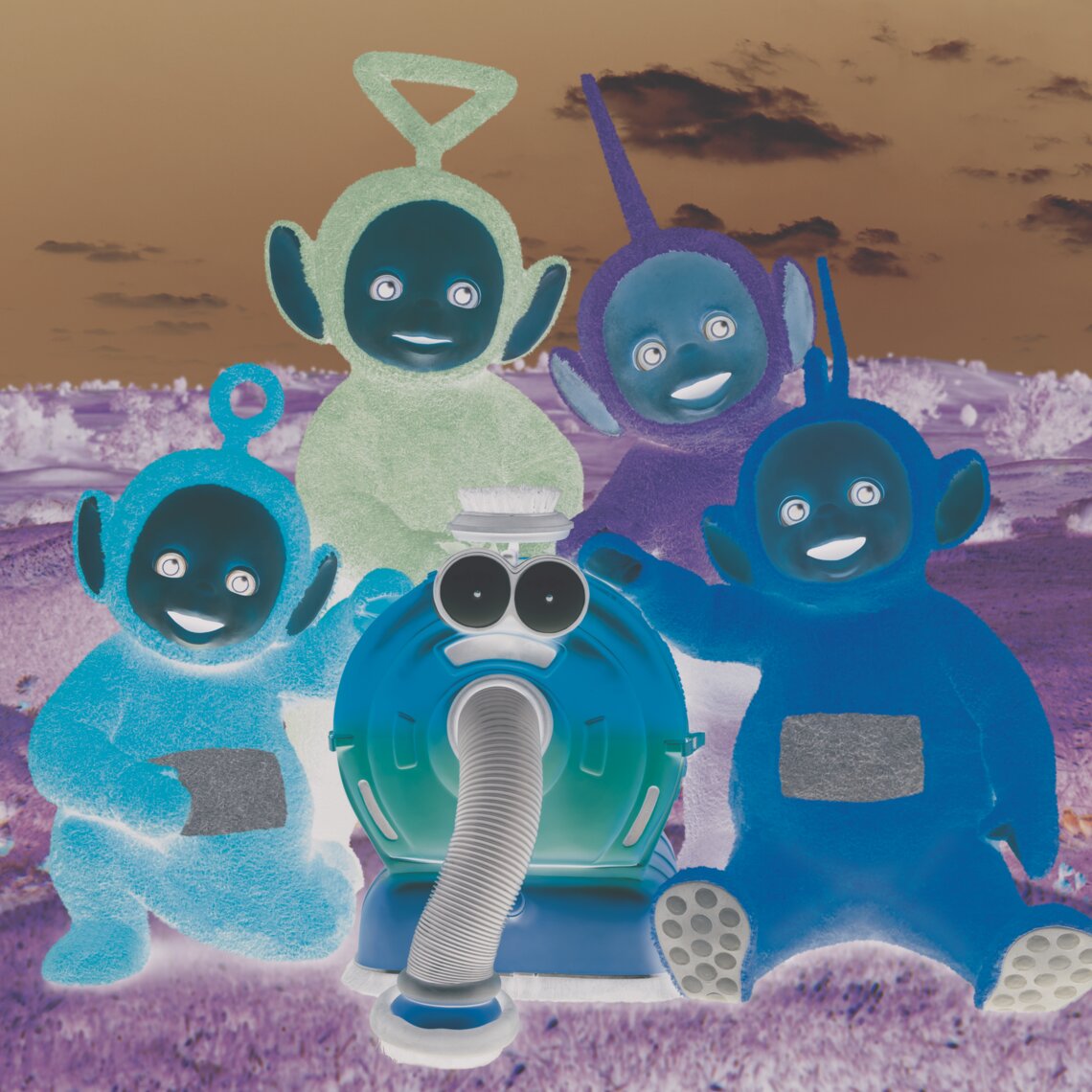 ---
When you become a parent for the first time, kid's TV can come as a massive shock. You spend years curating a viewing palette of prestige drama and brooding antiheroes, and suddenly you're thrust into this terrifying whirlwind of primary colours and noise. It's a nightmare. 
Every single character has an irrepressible go-get-'em attitude that you distantly remember from the days before you were splayed flat by the drudgery of adulthood. Every theme tune sounds like a million ringtones going off inside a metal bucket in hell. Worst of all, you have zero frame of reference. You don't even know what these things are, so how are you supposed to know if they're any good?
From your own childhood memories, that's how. More than ever, the children's television industry is leaning hard on revivals. Tune into Cbeebies or Milkshake now and you'll be swamped by familiarity. The Clangers are there. The Teletubbies are there. So is Danger Mouse and Fireman Sam and Bob The Builder and all sorts of other figures that were around in your youth. You may not know your Big Barn Farm from your Paw Patrol – you might even confuse Apple Tree House with Apple Tree Yard to distressing effect at dinner parties – but these revivals represent an easy in. They're a solid footing to build on.
---
Once you're in, the sky's the limit. You can enjoy the emo absurdism of Adventure Time, or the dazzling mixed media of The Amazing World of Gumball, or any number of shows designed to appeal to multiple age groups at once.
---
And, make no mistake, they primarily exist for parents. Your kids have no historical landmarks to navigate – my two-year-old was greeting the newish Cbeebies show School of Roars like an old friend by its second episode – so they don't care whether they're watching a remake or not. No, these are here because you need them.
I once interviewed Zig and Zag, the Big Breakfast puppets, about their recent CBBC cartoon. Between reminiscing about the time they annoyed David Bowie by singing a song about sausages, they raved about the notion of 'co-watching'. Parents will be drawn to Zig and Zag because they remember the nineties, and in turn they make their children watch with them. Suddenly, an old property gains cross-generational appeal. They're less of a gamble from an industry perspective, too. Rather than throwing money at an unknown quantity, you're investing in an idea that has already worked once; albeit in a landscape with bigger budgets and massively reduced choice.
The manner in which these revived shows acquit themselves varies wildly. Even though its first series used 20-year-old scripts, the new Teletubbies presents itself as something that's exclusively made for toddlers. Its sincerity is unbound, and anyone tuning in to quench a nostalgic yearning will come away disappointed. 
---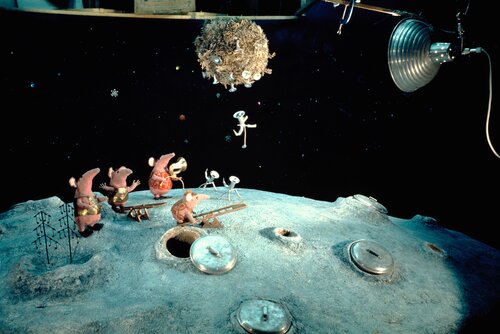 Peter Firmin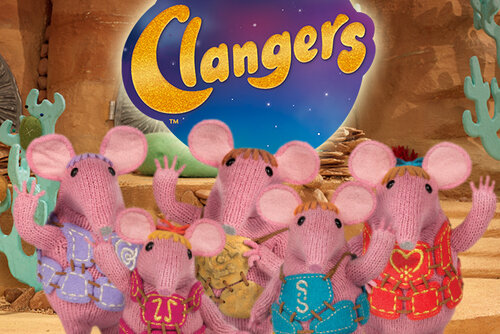 ---
Furchester Hotel tells new stories in a new setting, but its ranks are augmented with beloved Sesame Street characters of old. Then, at the other end of the scale, the new Danger Mouse has been deconstructed so meticulously that the creators clearly had parents in mind as much as children.
These shows are all perfectly well made – in fact, in the case of Teletubbies, they sometimes out-perform the originals – but they are very much a means of entry into a greater world. If you can handle an updated version of a show you already recognise, you might be more receptive to newer ideas. For me, once I'd used Teletubbies as a buoyancy aid, I was able to branch out to shows like Hey Duggee and Sarah and Duck, and enjoy their cross-generational appeal just as readily. 
With Sarah and Duck, the charm comes from the tactile brik-a-brak soundtrack and Roger Allam's slightly knowing narration. Hey Duggee, meanwhile, has a beautifully graphic look and a worldview that constantly references adult fare (a recent episode was a tribute to Apocalypse Now, containing the line "The biscuits, the biscuits") without every straying into Shrek-style obnoxiousness. In fact, forget cross-generational appeal; I actually snuck an episode of Hey Duggee on iPlayer alone last week because another dad had been raving about it on Twitter.
---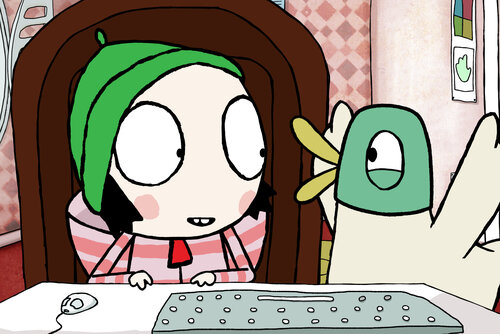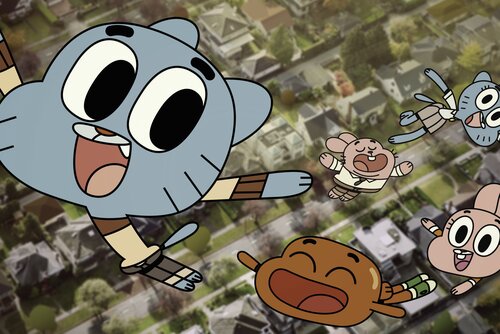 ---
Once you're in, the sky's the limit. You can enjoy the emo absurdism of Adventure Time, or the dazzling mixed media of The Amazing World of Gumball, or any number of shows designed to appeal to multiple age groups at once. You'll each take different things from them, but so what? Watching these shows together is a shared activity, and your kids will cherish them. And then, 20 years from now, when they sit down before a holographic version of Hey Duggee with their own kids, the circle will be complete.
Words by Stuart Heritage