Discover more about our Learning - Primary and Learning Secondary Awards. 
Matt Locke, Chair of this year's Learning – Primary Committee, discusses the importance of BAFTA's learning categories, and how this year's winner and nominees represent the very best in educational content for young people.
If you work in children's media - actually, if you work in media at all - you don't need to be reminded that we're going through an era of constant change. Every year OFCOM releases their report on children's use of media, and we see that kids are spending more time consuming more media, on more devices, from more providers, than ever before. This isn't news anymore.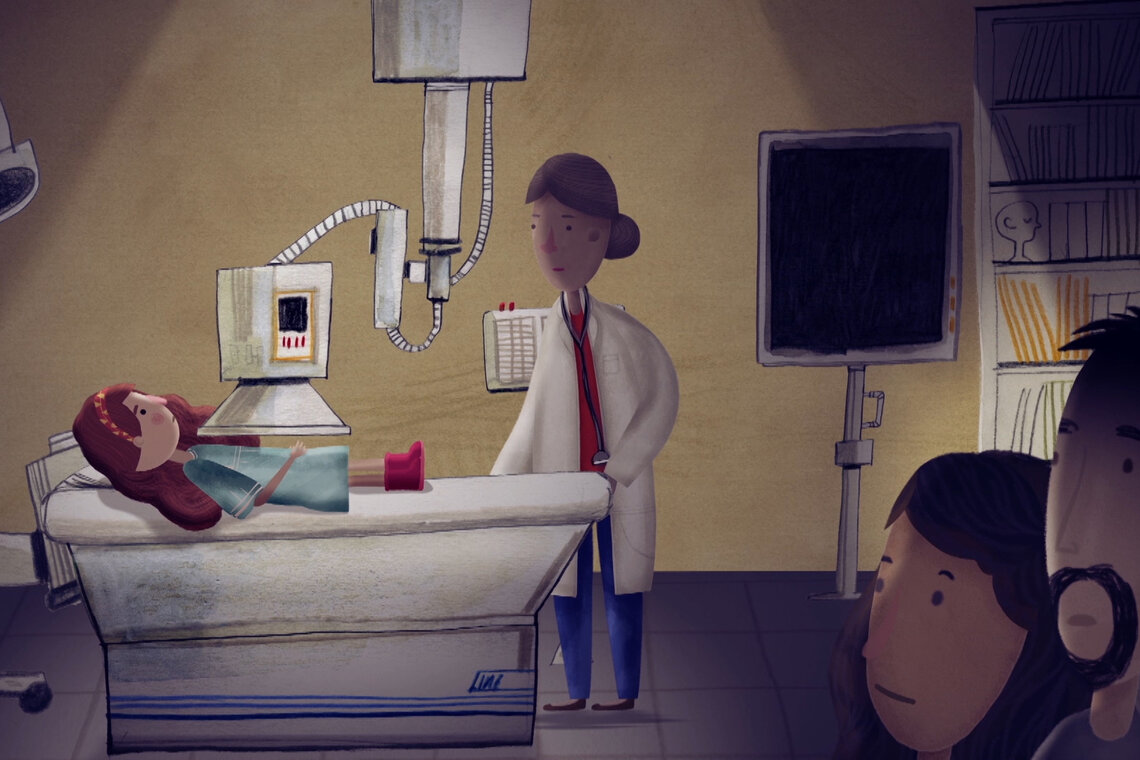 I Can't Go To School Today
But what might be news is that Learning - often seen as one of the dustier areas of kids' media - is at the vanguard of many of these changes. Over the last few years, we've seen a marked increase in submissions, nominees and winners in the Learning BAFTA categories from outside of the traditional broadcast community.
Traditionally, Public Sector Broadcasters have led the industry in producing learning content, but this is getting harder as competition for audiences has squeezed education out of the schedule. But the good news is the baton is being picked up by a diverse spectrum of people and organisations. These include arts organisations like the Tate and Royal Shakespeare Company, charities like WaterAid and the Red Cross, digital start-ups like 2015 BAFTA nominee The Night Zookeeper, and online video pioneers like TrueTube, which commissioned this year's BAFTA-winning drama Refugee as well as receiving nominations in the Learning: Secondary category for Katie and also for Channel of the Year – the ever first nomination for an online-only channel.
There are a couple of reasons for this change. Firstly, schools now use online interactive resources rather than traditional TV programmes - we live in an age of interactive whiteboards and iPads, not giant TVs and VCRs wheeled into the classroom. How schools buy resources has changed as well - teachers rely less on huge contracts for learning resources from one provider, preferring to research and choose the best resource for each lesson. Teachers find resources the way we all find anything now - they start in Google, use very specific search terms, and then use feedback from other teachers to make their decisions.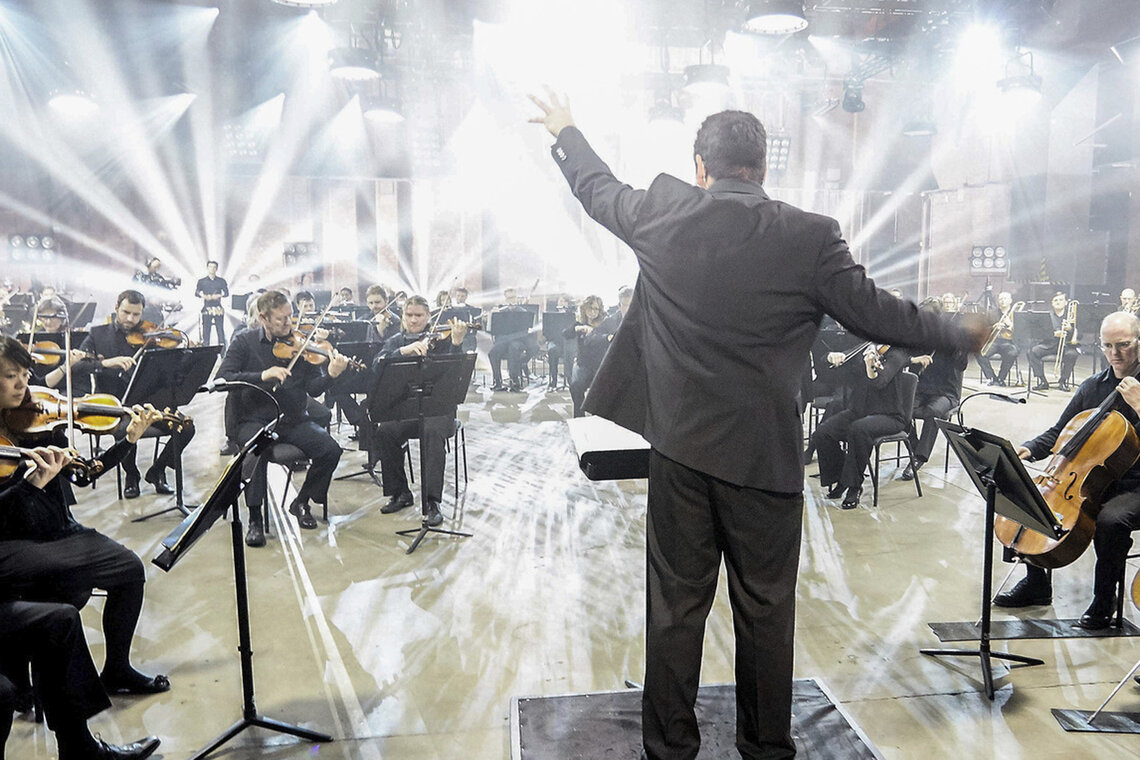 Ten Pieces II
Secondly, the kind of learning experiences teachers want to create has changed as well. Outside of school, kids are creating, learning, sharing and playing on Minecraft, Toca Boca, Cartoon Network and Snapchat. They learn by iteration, playing with their environment, sharing their creations, and getting feedback from their peers.
This is changing the structure of learning projects towards more interactive and iterative models. At one end we're seeing the rise of live interactive events that are streamed into the classroom, like Puffin's Virtually Live author events. At the other end we're seeing immersive games that last a whole term, like Unlimited Theatre's Astro Science Challenge, which culminated in a live experiment with Tim Peake in the International Space Station.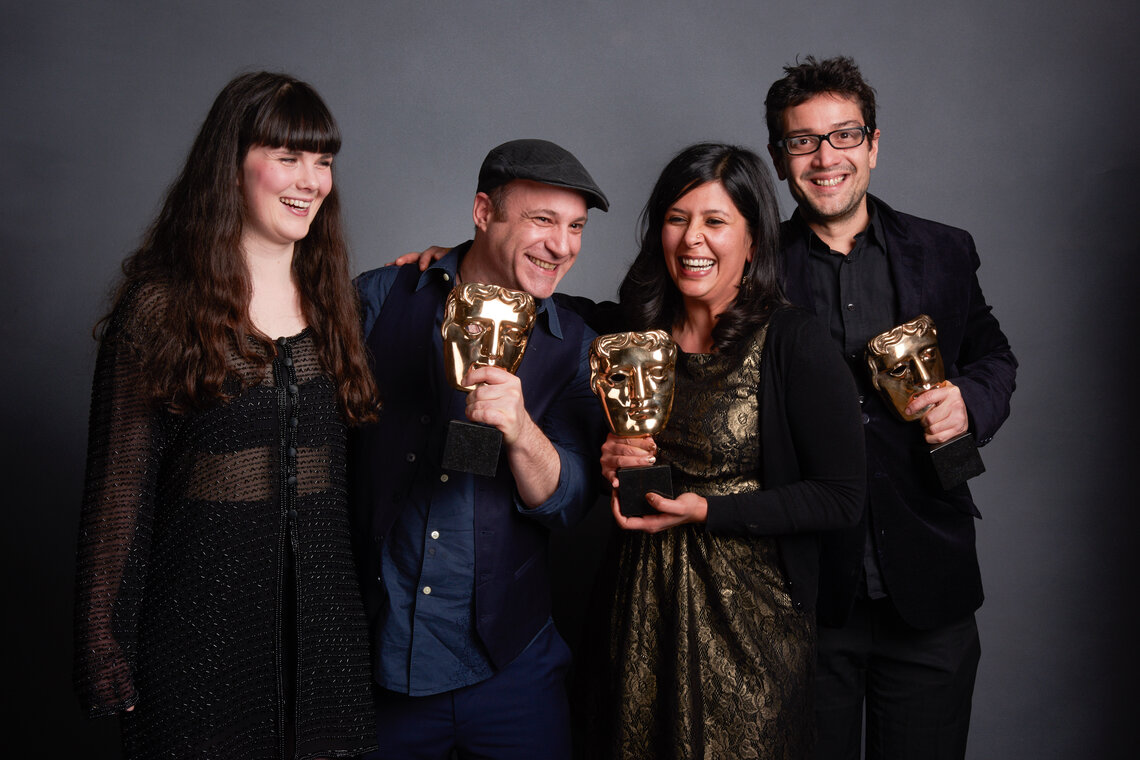 The I Can't Go To School Today team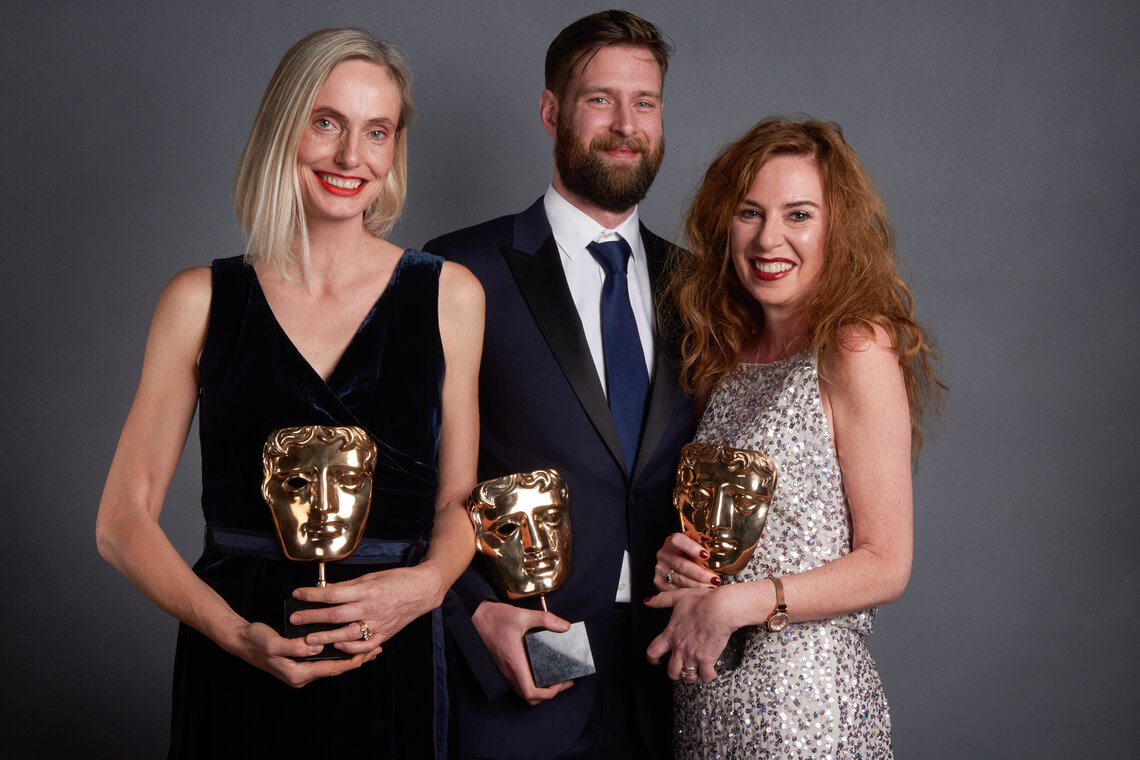 The Ten Pieces II team
These changes are raising some interesting challenges for BAFTA. Our awards are judged on 'excellence in art forms of the moving image', and all of the nominees this year are brilliant examples of this. The quality of animation in projects like Secondary Learning nominee Walter Tull - Britain's Black Officer by Off The Record, or Mosaic Film's incredibly moving Primary Learning winner I Can't Go To School today, is incredibly high. Other nominees such as Katie by TrueTube or Somethin' Else's Secondary Learning winner Ten Pieces II take video into new contexts, as serialised online video or as part of huge initiatives that include online, cinema and live events.
So what does 'excellence' mean when you're judging an experience that might last six months, and culminate in a live event? How important is 'the moving image' in a project that asks kids to build and play with their own worlds? How do we judge submissions that stretch from major BBC Learning projects like Ten Pieces to a small, but perfectly formed, film commissioned by Exeter Cathedral?
These are the kind of debates which have surrounded the Learning and Primary categories of the BAFTA Children's Awards in the last few years. To help us, we've recruited juries that represent a diverse range of expertise, including the Gates Foundation, the V&A, the Tate, the British Science Association and Wellcome Trust, along with learning experts and teachers themselves. The jury sessions are fascinating, and give us a brilliant snapshot of how all these organisations are supporting not just learning, but childrens' media in general.
All these factors illustrate why learning is such a strong indicator of future trends in kids' media. It's a truly diverse and innovative sector, with new commissioners who do not have to follow established conventions about production and distribution. 
Just a few days ago, the Wellcome Trust announced a major change to their Public Engagement funding, removing all their previous funding categories based on 'broadcast' or 'arts' projects in favour of a single funding programme with a rolling deadline. They, like many people working in the Learning sector, are more worried about outcomes than outputs - they're concerned less with the specific format, and more with whether it actually makes a difference to how and what we learn.
This is why it's so important that BAFTA continues to support Learning with our Primary and Secondary Awards. We are in a unique position to recognise and reward the best of this new generation of commissioners and producers, and to help define what 'excellence' means in a diverse, vibrant and ever changing landscape.