26 October 2015

Aardman presents world premiere of Shaun the Sheep: The Farmer's Llamas half hour special on day of animation workshops, model building and craft activities

On 26 October,  BAFTA and Aardman co-hosted an event earlier today for the young beneficiaries of the charities supported by Their Royal Highnesses The Duke and Duchess of Cambridge and Prince Harry – the Charities Forum – at the home of BAFTA in London.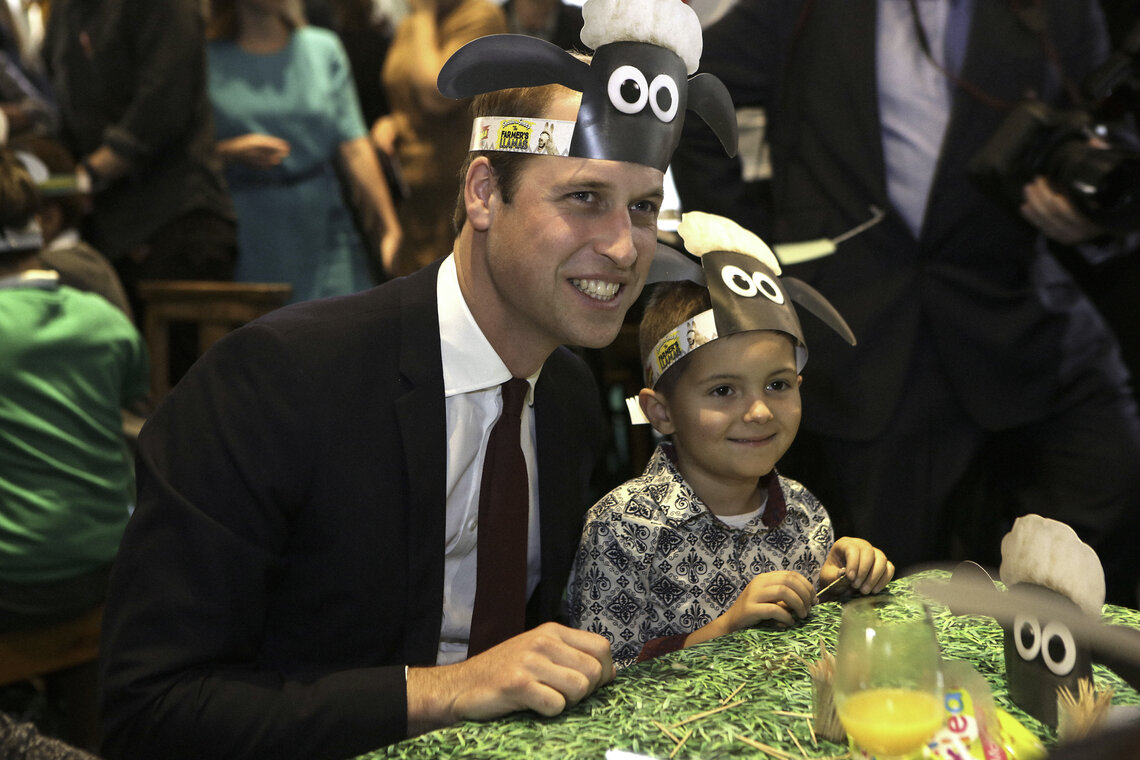 BAFTA/Jonathan Birch
Their Royal Highnesses visited BAFTA 195 Piccadilly where Aardman hosted the world premiere of Shaun the Sheep: The Farmer's Llamas, due to air on BBC One this festive season.
Other activities which took place included an 'Aardman Animate-it! Live' show, which displayed the principles of its animation technique to the audience. Their Royal Highnesses participated in a Shaun the Sheep-themed model-making workshop and craft activities with the children, while art therapists from a number of Forum organisations joined the workshops to network and share best practice.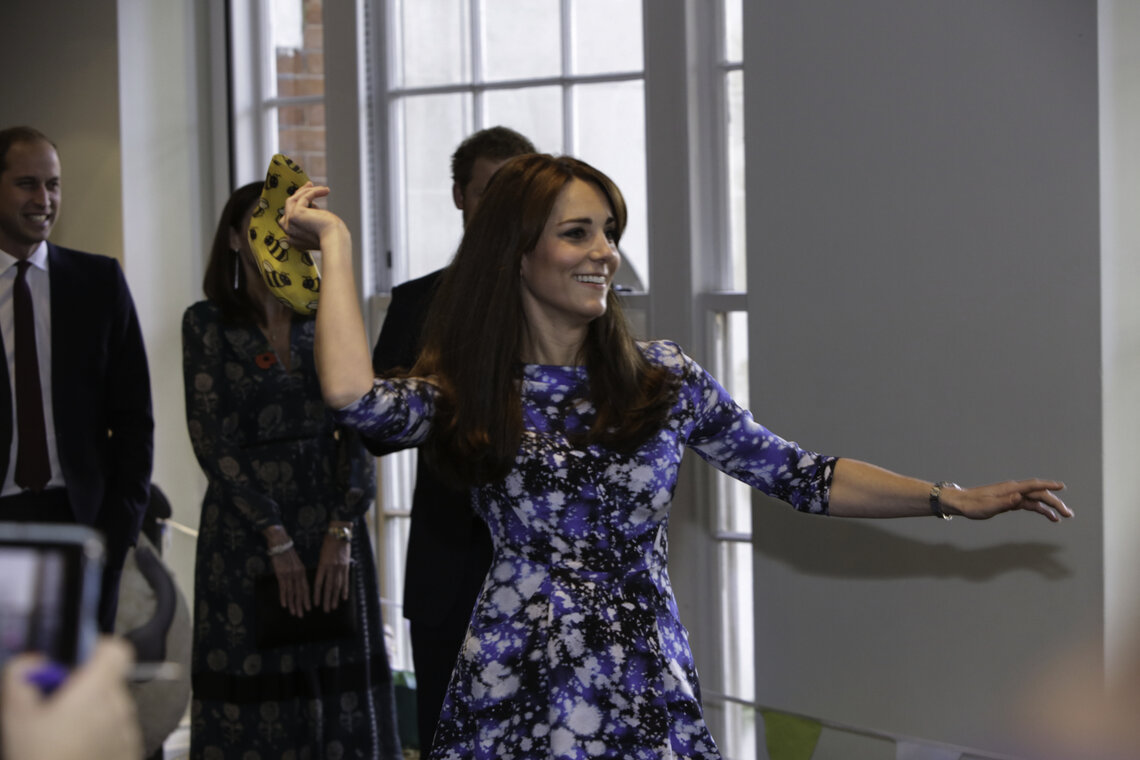 BAFTA/Jonathan Birch
Today's activity also offered an insight into BAFTA and Aardman's respective initiatives encouraging young people to explore the crafts behind award-winning programmes. BAFTA Kids offers families an insight into creative excellence within film, television and games, and features behind-the-scenes roadshows, workshops and masterclasses, online challenges and competitions, and special hospice screenings.
It was the third event in a week for BAFTA that was attended by TRH The Duke and Duchess of Cambridge, which The Duke supported in his capacity as BAFTA President. Last week, as part of the China State Visit to the UK, The Duke presented a gift to President Xi Jinping on behalf of the Academy, and The Duke and Duchess visited Dundee to meet the winners of Young Game Designers, BAFTA's UK-wide game design competition for 10-18 year olds. 
Read the press release in full >
---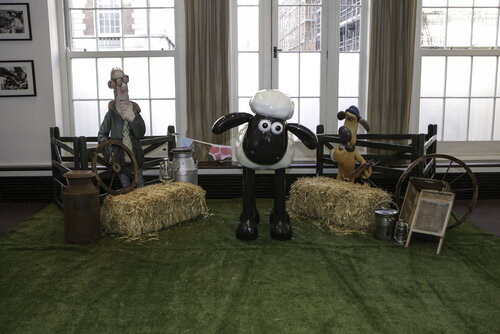 BAFTA/Jonathan Birch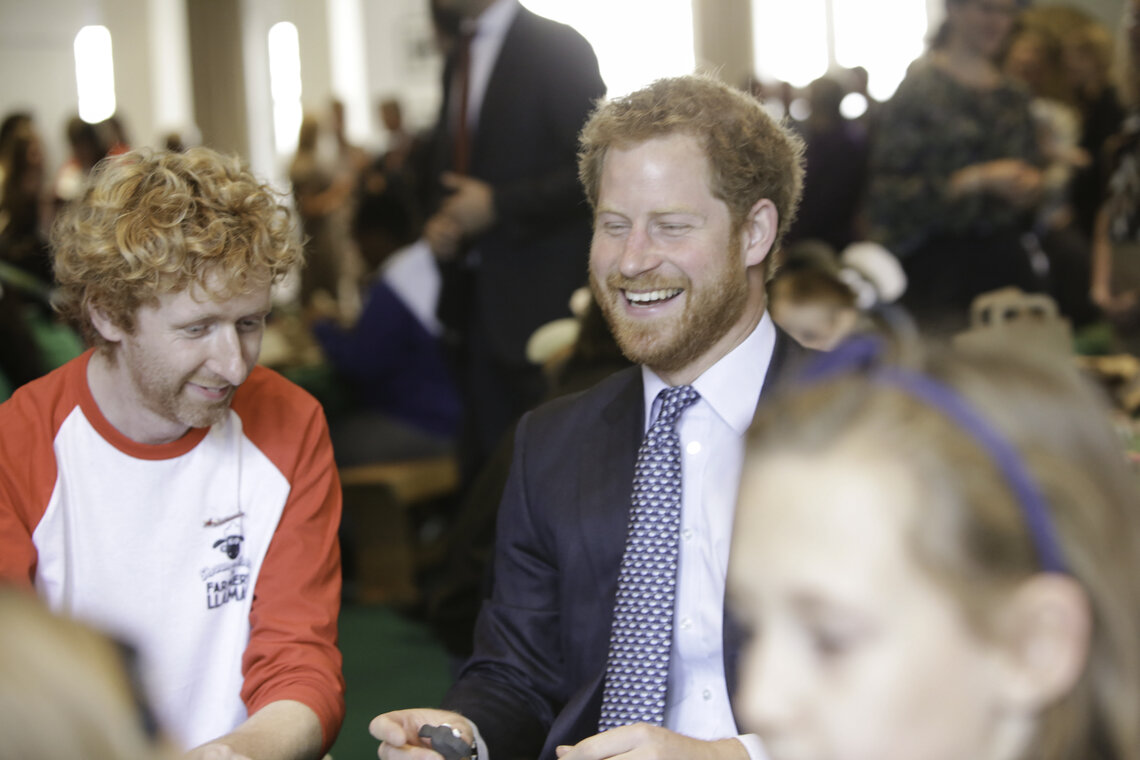 BAFTA/Jonathan Birch
Welly wanging @BAFTA @aardman #charitiesforum pic.twitter.com/B1XqfZ5Ur0

— Kensington Palace (@KensingtonRoyal) October 26, 2015