BAFTA's Film Gala is a magical evening dedicated to raising funds to support our belief that everyone with talent, regardless of background, deserves the chance to shine.
After taking a break in 2018 the Film Gala is returning in 2019 on Friday 8 February, bigger and brighter, in a new location at the iconic Savoy Hotel near Covent Garden. The evening promises a five star dinner, star studded entertainment and a luxury charity auction. With a larger venue we can accomodate even more guests, and this year we are hoping to raise more funds than ever before!
The money raised at the Gala enables us to help a wealth of new and emerging talent breakthrough into the film, games and television industries and support our mission to support the very best creative work.  
Find out more about our initiatives to support talent >
This year we are offering a variety of table packages with different perks, including tickets to coveted BAFTA Awards events.
For more information about VIP and Corporate packages please contact:
Thessa Madden, Fundraising Officer
T: 020 7734 0022
E: [email protected]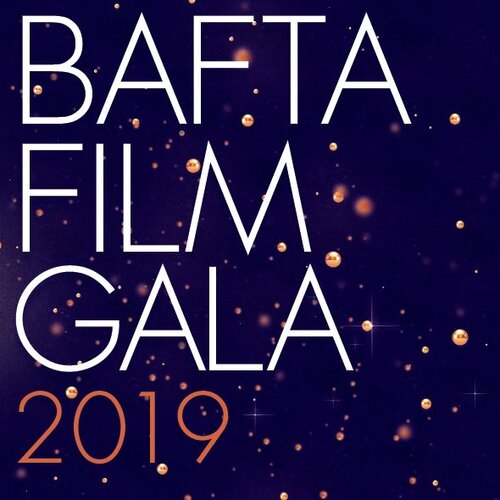 ---
"Today, more than ever, young people and career starters need to be nurtured and supported to achieve their potential and succeed. As a leading charity in its field, BAFTA is perfectly placed to make a difference." BAFTA's President HRH the Duke of Cambridge
---
Film Gala in 2017
In February 2017 we welcomed guests including Colin and Livia Firth, Tom Ford, Samantha Barks, Helen George and Greg James to BAFTA 195 to raise money to support emerging talent.
View the gallery > Read the event brochure >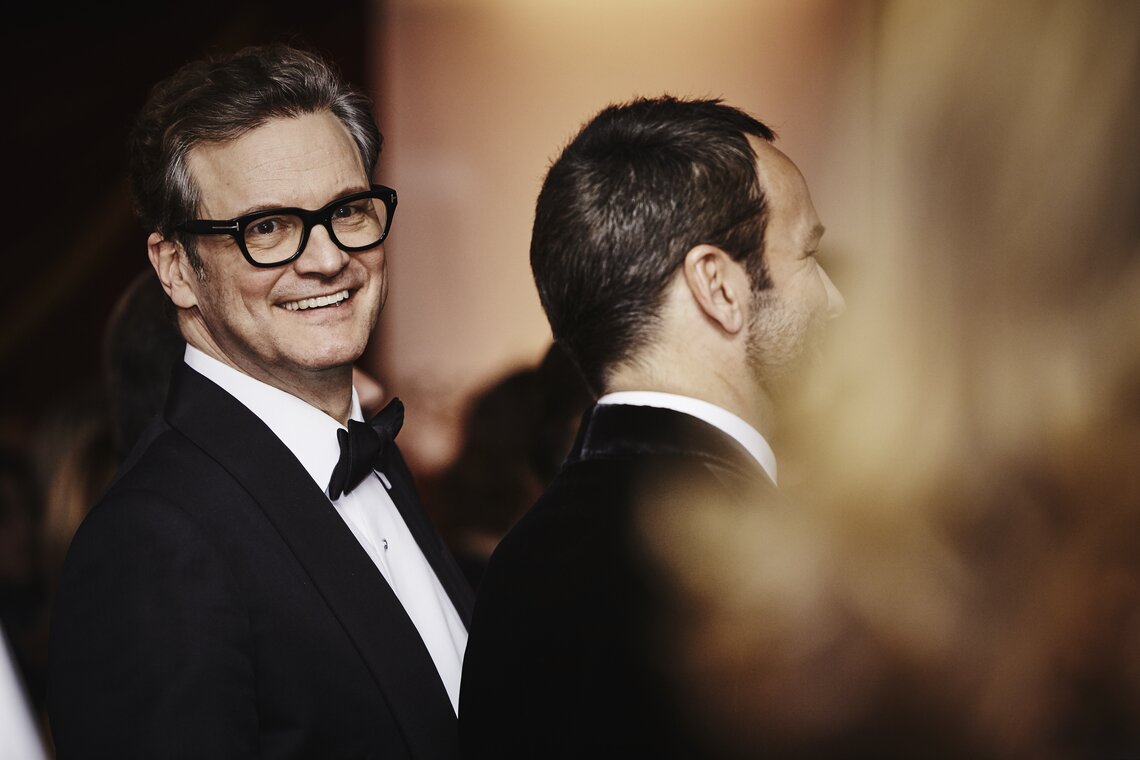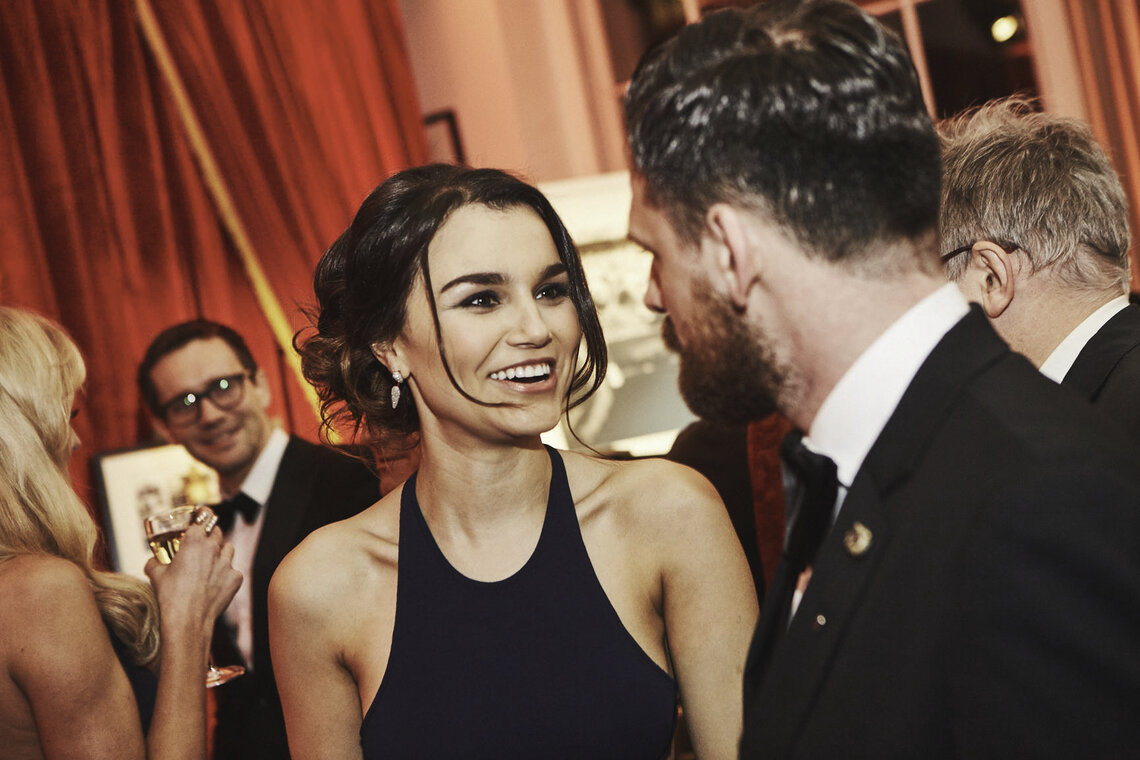 ---
Film Gala in 2016
In February 2016 we welcomed guests including Henry Cavill, Natalie Dormer, Sam Claflin and Colin Firth to BAFTA 195 to raise money to support emerging talent.
View the gallery > Read the event brochure >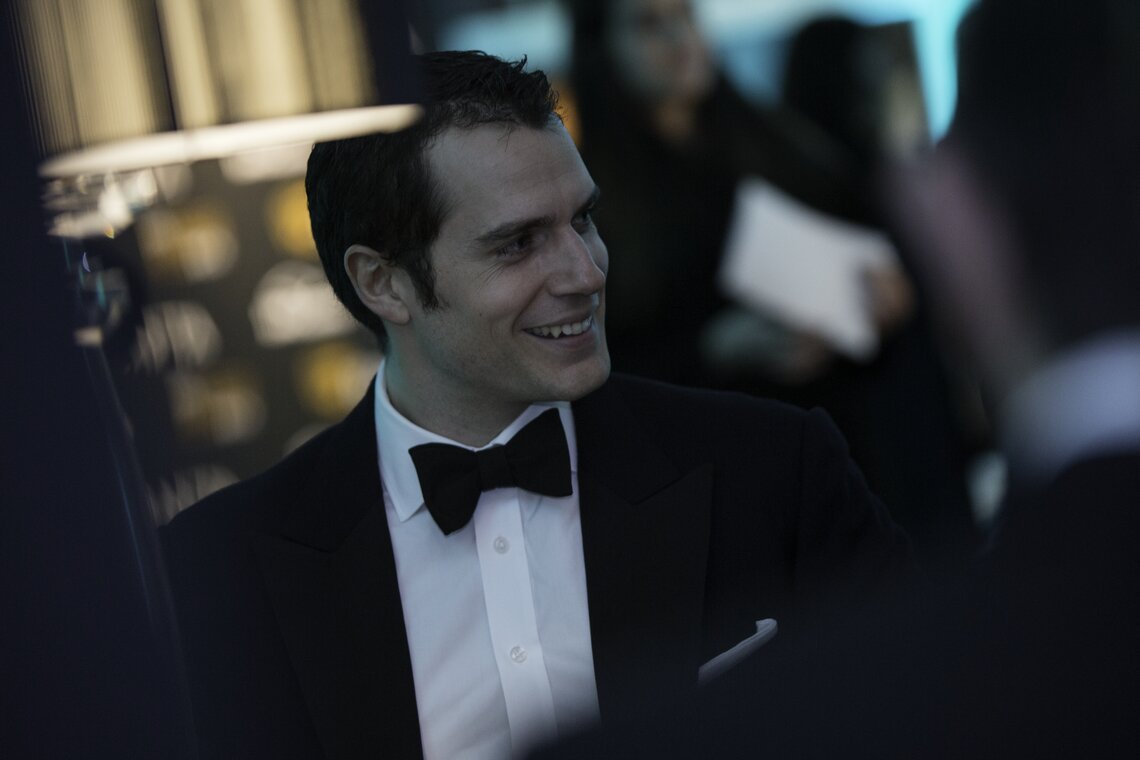 Film Gala in 2015
Our inaugural Film Gala in February 2015 raised more than £250,000 and was attended by guests including Tom Hiddleston, Olivia Colman and Emilia Fox.
View the gallery > Read the event brochure >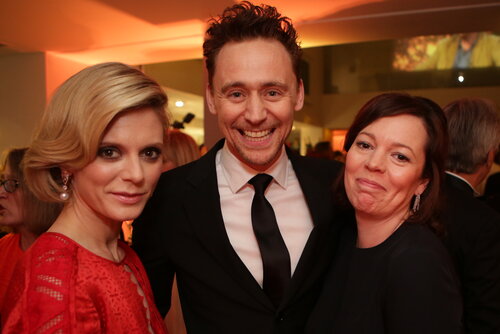 ---
Film Gala 2017 Thanks
Sponsored by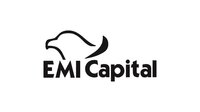 Supported by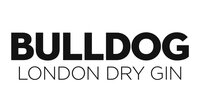 ---
Supported by: Emily Blunt & Colin Firth
Co-Chairs: Kelly Barel di Sant'Albano & Paige Nelson.
Ambassadors:
Amanda Berry
Graham Beswick
Roger Charteris
Huda Cotran
Harry Dalmeny
Christopher Figg
Livia Firth
Edoardo Francia
Aldo Garbagnati
Evelina Girling
Kate Groes
Pippa Harris
Heather Kerzner
Nicolette Kirkby
Denise Manning
David Parfitt
David Segel
Eve Short
Dallas Smith
Wendy Yu
---
With thanks in 2017
BAFTA and the Gala Committee would like to take this opportunity to express its thanks to the following organisations and individuals who helped make the Film Gala Dinner possible in 2017.
Absolute Flowers
Alice Crossman
Alfie Boe
Anton Manganaro
Atelier Swarovski
Audi
BAFTA 195 Piccadilly
Bauers Group
Bella Freud
Bottle Green
Brand Revolution
BULLDOG Gin
Caroline Reynolds
Champagne Taittinger
Charlie Moloney
David Heyman
Diptyque
Dudley Nevill-Spencer
Emicapital
English National Ballet
Evian
Fisher Productions
freuds
Georgi Taroni
Givergy
Graham Lloyd-Bennett
Grolsch
Harry Dalmeny 
Hatch Mansfield
Heyday Films
Hotel Café Royal
Insight Risk Management
Jenny Bones
Jetsmarter
Julietta Dexter
Laura Hamer
Legendary
London Cabaret Club
Mad Dog Casting
Maison Assouline
Matches Fashion
Nespresso
Perfect Moment
Peter Loehr
QP London
Quintessentially
Rosewood London
Royal Academy of Music
Samantha Barks
Smith & Wollensky
The Communications Store
The Set Hotels
The Weinstein Company
Universal Pictures
Villa Maria Wines
Warner Bros.
Working Title Films
​Head of Fundraising
Andrew Overin
Fundraising Officer
Laura Kloss 
Event Producer
Rebecca Elcome, Coveted Events
Talent Booker
Morgan Tovey Frost
---
For more information, please contact:
Thessa Madden, Fundraising Officer
T: 020 7734 0022
E: [email protected]