Advertise in the official programmes for our glamorous awards ceremonies or gain exclusive access to our membership with our online advertorials opportunity.
For our awards, we produce high quality event programmes which act as souvineers for our guests and as a way for us to reach out to public audiences. They include photoshoots with leading talent, specially commissioned illustrated covers, and articles about selected nominees.
By advertising in our programmes you can reach out to the esteemed guests in attendance, as well as the large audience that downloads a digital version from Issuu.
Your company would also be able to embed digital links to the online programme to direct viewers to a special area of the website.
---
Hotel Chocolat advert in the 2014 Film Awards programme:

---
Lancôme advert in the 2014 Film Awards programme: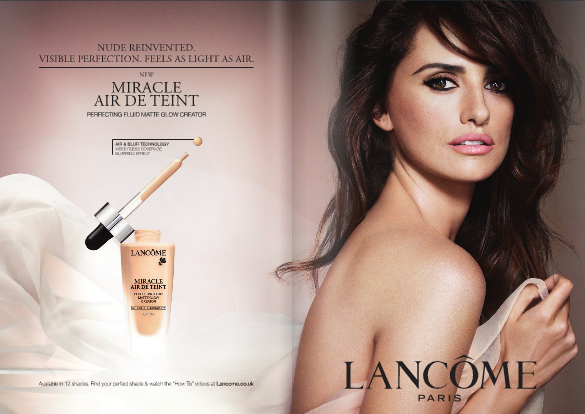 ---
Advertorials
Advertorials on bafta.org's exclusive Members' Area give you access to the Academy's influential membership base.
Our members are esteemed professionals working in the film, television and games industries. The Members' Area, within the bafta.org website, is the only place where members can book events and screenings online while getting the latest BAFTA news and features.
We have a number of spaces within this area that act as a promotional opportunitiy for companies that wish to communicate with members, allowing them to showcase their brand or product.
Do you want to tell our members about your brand? Then please get in touch with us.