Screenings
Where better to settle in and enjoy a great film than the home of BAFTA?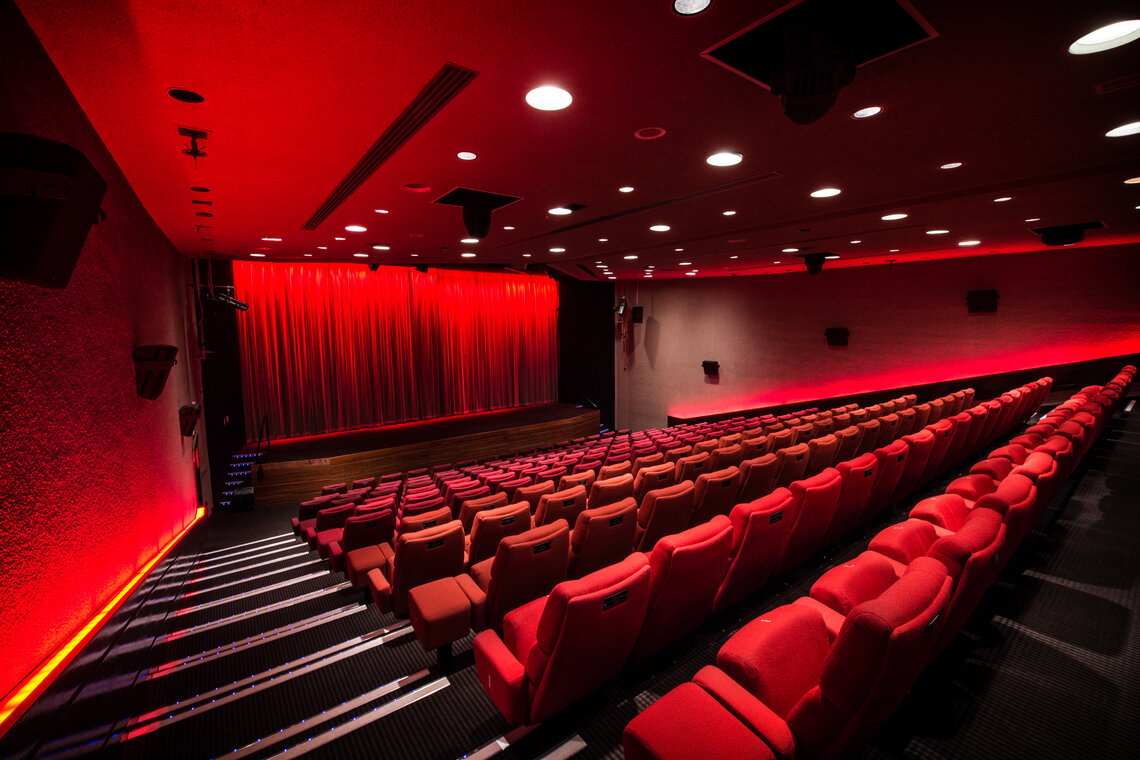 Whether you're looking to screen a classic, showcase a short, or premiere a feature film, we have versatile screening spaces perfect for any occasion. Equipped with some of the very best audio visual technology London has to offer, everything from classic 35mm film to 3D and 4k will look and sound impeccable.
As the home of BAFTA, we're steeped in a rich cinematic history that helps make any screening special. Many of the seats in our Princess Anne Theatre have been endowed by Hollywood stars, we've hosted countless UK premieres and industry professionals continue to choose our venue to hold Q&As with casts and crews.
Our in-house technical team are experts in their field with over 35 years experience and a wealth of knowledge relating to all things film. 
---